About Buffercode
A leading source of Security News, Technology News, Reviewing new products with in-depth technical coverage including programming tutorials. Buffercode also provide security basics and advance tutorials.For the sake of users we provide Techno news so that you will update with this world .Because to survive in this computer growing world you must know programming languages like c/c++/java/python/ruby… etc so this website provides you programming basics and advance topics which are necessary for all of us in the guidance of lovers of programming. Subscribe us by register your email address in signup so that you will get updates from our website.We are here for you so that you can survive in this techno world .
Our Services
We value our clients because we know success is all about values and trust, we like to build quality relationships. We have a passionate team of developers who never let you down, they are passionate for their work and working hard for you.
Website Devlopment using latest technologies
CMS Management System
Promtions and Advertisement
Search Engine Optimization
Contact Us
Thank you for your interest in Buffercode's services. Feel free to contact us at below details:
Email: support@buffercode.in, buffercode@yahoo.in
Phone: +915912456975
Mobile: +918800553077, +919548179142
Kushagra Sharma
CEO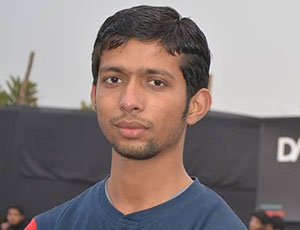 I just love to work with team Buffercode. Here everybody has their own qualities and passionate about their work which motivates me to work harder and harder. A big thanks to this team for their support.
Vipin Kumar
CFO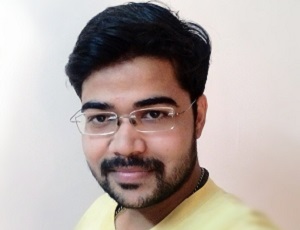 Vipin kumar is a computer science engineer and CFO of buffercode. He is also security Expert and know more than thirteen languages.You might call him a bit of coding geek. We feel proud to have such a CFO.
Praveen Tiwari
CTO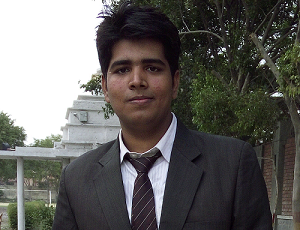 I love new technology trends, always try to explore insides of new technologies to know more about them.Basically I am an IT professional, I had worked on ASP.NET, ROR web development technologies. As a person I believe In "Simple Living High Thinking".My Favorite Quote is "DO, Whatever You Love".
Shimona Pathak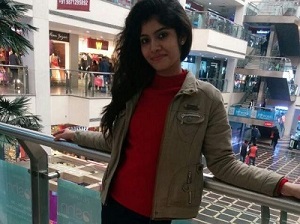 A fashion diva, love to check out new places, conscious about my health and figure, in addition a dreamer. I am an optimistic person, I am also realistic about the current situation no matter how satisfactory or unsatisfactory it is. I am someone who is mature, candid and believes in integrity. I give my best in becoming better at what I do. As per my philosophy of life matters that is "Pointing fingers solves nothing."
Shrestha Chahal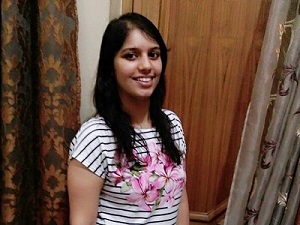 Buffercode Profile
Hi this is Shrestha Chahal, if I would have to describe myself then I would like to say that I am a normal college student just perceivng my goals. I am a gadget philic and also see my destination as a part of it. I love music, I also entertain inspirtonal seminars and I am die hearted fan of sandeep maheswari.I am very peculiar about my aim and I also describe my self as destiny hacker.Well buffercode is a platform for which I was waiting from so long as it is giving information about thing in which I have keen interest.
Sugandha Agarwal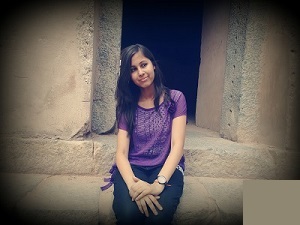 I am not just only a dreamer but goal oriented too. I am a believer of fact that everything is possible..!! From past two years I have found myself into creative writing..from small poems to ballad, from short thought crunch to article!! Presently working on a novel. I own my own fb page where I update my creative stuffs, "From My Pen's Nib To Ur Heart". My myantra is whats so ever the situation be always keep celebrating the life.I feel it like a journey of enjoyment and learning with buffercode and that's why I love to be its part!!
Satyam Vashishtha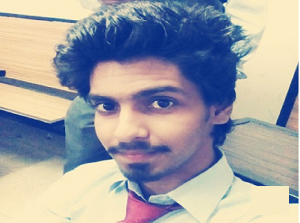 Buffercode Profile
A curious and optimistic person, good in handling the situations, also have leadership quality. I am good at managing the things. I am creative and love to implement the creative ideas. When it comes to my hobbies it is very obvious that it would be coding off course but apart from coding I like to do many more things, I love to sing songs and listen different genres of music. I am working here on Buffercode right from the beginning. I am proud to be a team member of Buffercode and I am sure we will make our vision true.