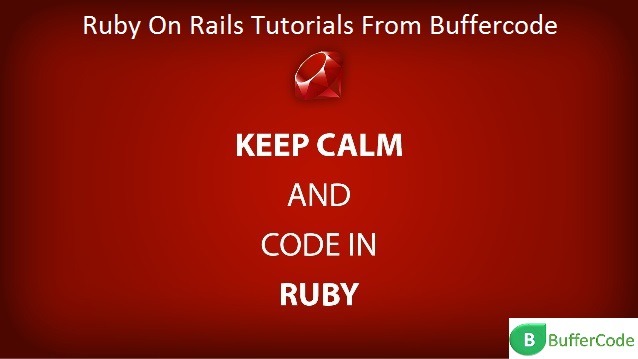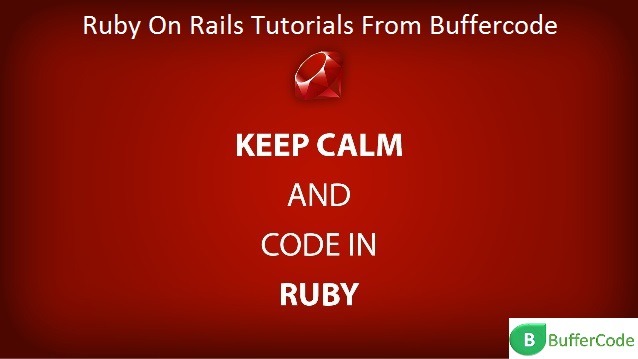 Ruby On Rails Tutorials
We starts Ruby On Rails Tutorials from basics of Rails framework. In these series of ruby on rails tutorials, we will make a dynamic web project. You can follow these tutorials from below Index. We will update this index when we add our next tutorial.
Have something to add or still stuck somewhere ?? share it in comments .
Follow us on Facebook, Google Plus and Twitter.