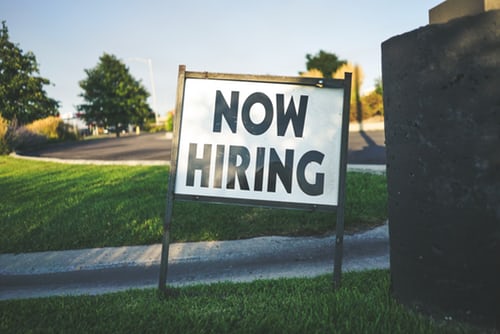 What does this role hold for you…??
Coding in ruby on rails
Writing efficient and scalable solution for all product problems
Build abstractions and contracts with separation of concerns for a larger scope
Develop robust and scalable web-based applications
Apply if you have…
Graduation/Post Graduation degree in Computer Science/ Mathematics
Ruby on Rails knowledge (strong OO skills preferred).
Good understanding of MVC architecture and writing REST APIs using Rails
Sound knowledge of one RDBMS system. Understanding of transactions, query optimization techniques, indexes, etc. are required.
A solid foundation in computer science, with sound knowledge of data structures, algorithms, and software design.
Candidate should have an enthusiasm for solving complex and interesting problems.
Good to Have:
Worked in a startup environment with high levels of ownership and full dedication.
Hands-on knowledge of docker and Kubernetes
Hands-on knowledge in NoSQL data stores like Redis, MongoDB, Couchdb, etc. with an understanding of underlying sharing and scaling techniques.
Perks and Benefits
Flexible work hours 5 day work week
Work from Home facility
Education
B.Tech/B.E. in Computer Science/IT
Post Graduation Not Required, Any Postgraduate in Any Specialization
Doctorate Not Required, Any Doctorate in Any Specialization
Key Skills
Ruby on rails, coding, and logical skill
Docker knowledge will be taken as an advantage
Follow us on Facebook, Linkedin and Twitter.