All the Drugs and Dosage mentioned in this Article are just for knowledge.
Do NOT treat it as a medical advise and DO NOT self meditate.
As we all know that the new virus named COVID-19 or we can say CoronaVirus spread very rapidly in nearly every country in the world.
According to the sources, the first case of COVID-19 was found in China. More than 24,96,518+ people are known to be infected and 1,71,235+ deaths and 6,55,789+ have been recovered recorded all over the world till now.
In the first week of January 2020 Chinese scientists said they had identified the cause as a SARS-like coronavirus and they had shared his genetic sequence.
Get Coronavirus latest live update (Covid-19) tracker, State-wise and District-wise data, patients cured, deaths and more on below mentioned link:
What is Coronavirus?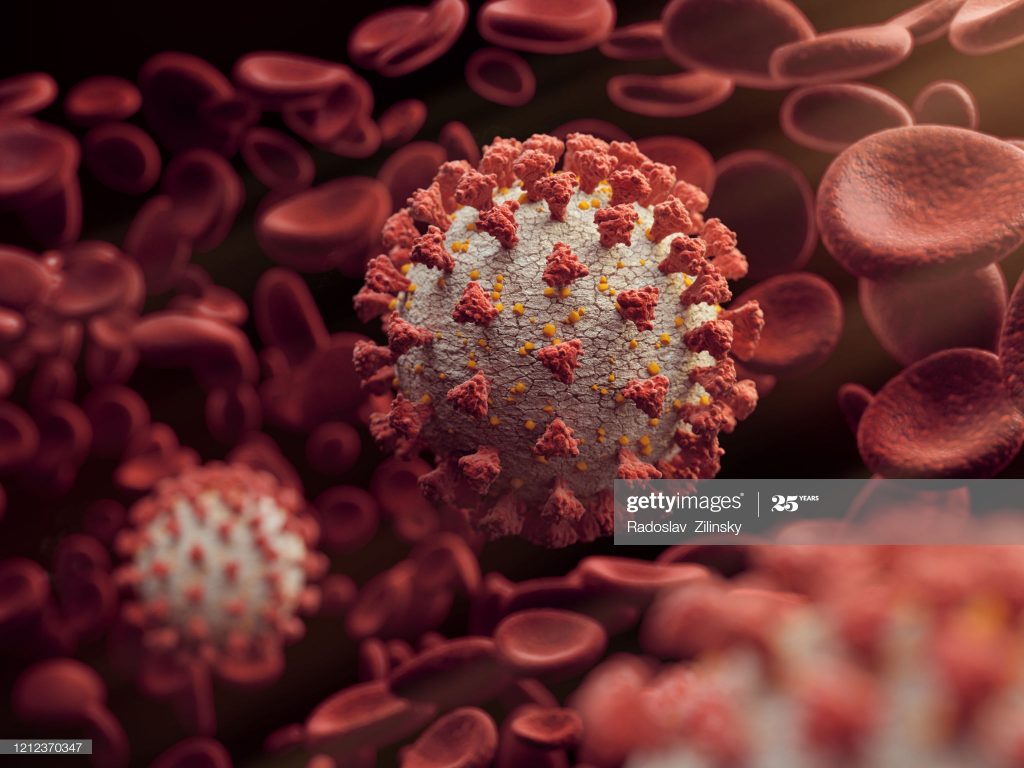 Coronavirus(CoV) is a large family of viruses that cause illness ranging from the common cold to more severe diseases such as Middle East Respiratory Syndrome(MERS-CoV) and Severe Acute Respiratory Syndrome(SARS-CoV).
They are a group of viruses that cause respiratory diseases in mammals and birds. The name "Coronavirus" is derived from the Latin corona which means Crown.
Coronavirus is Zoonotic, meaning they are transmitted between animals and people. On February 11, 2020, the World Health Organization announced disease 2019, abbreviated as COVID-19. It is a new disease, caused by a novel (or new) coronavirus that has not previously been seen in humans.
Symptoms of COVID-19:
Fever
Dry cough
Sore Throat
Shortness of breath
Other symptoms include:
Aches and Pains
Tiredness
Few people will report diarrhea, nausea, or a runny nose.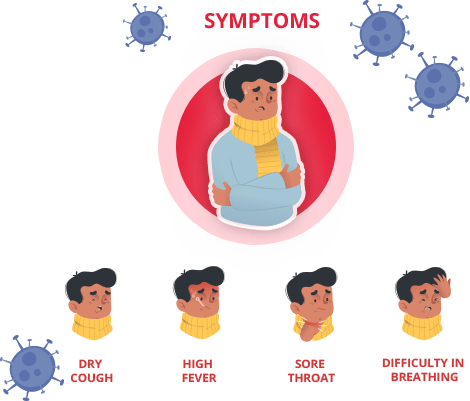 How Coronavirus Pandemic Began?
Patient Zero:
The index case(sometimes referred to as patient zero) is the first document patient in an epidemic within a population or the first documented patient included in an epidemiological study.
It can also refer to the first case of a condition of the syndrome (not necessarily contagious) to be described in medical literature, whether or not the patient is thought to be the first person affected.
Advance in genetic analysis now makes it possible to trace back the lineage of a virus through those it has infected.
Combined with epidemiological studies, scientists can pinpoint individuals who may have been the first people to start spreading the disease and so trigger the outbreak.
The term Patient Zero became famous during AIDS research.
Do you ever think what purpose does identifying Patient Zero serve?
Alright, Identifying who these people are can help address crucial questions about How, When and Why it Started.
These can help to prevent more people from getting infected now or in a future outbreak.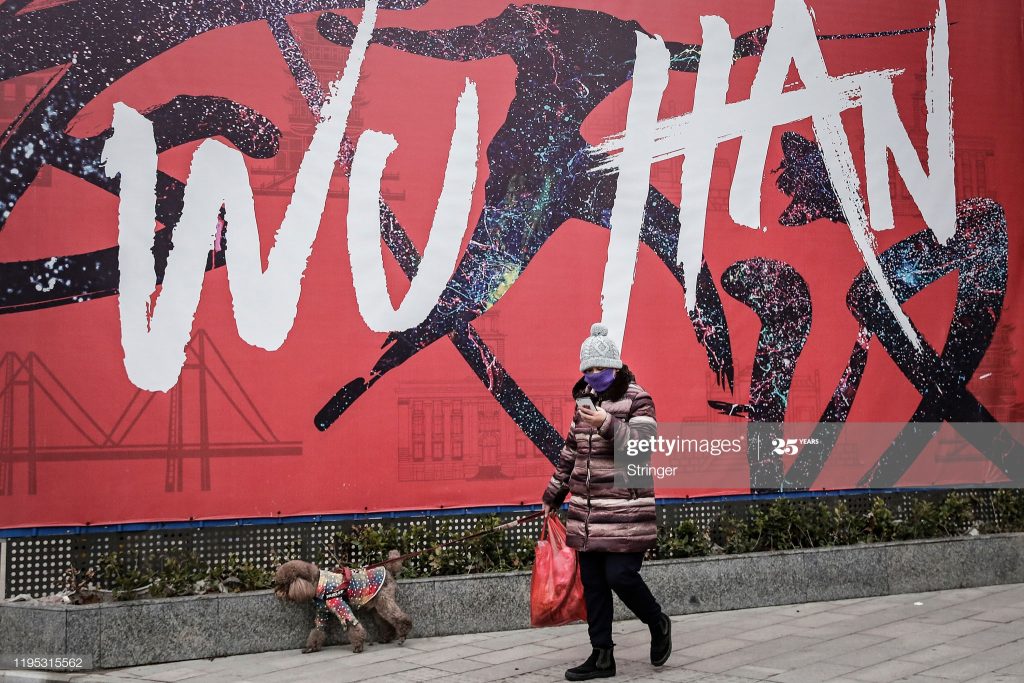 Wei Guixian, a 57-year-old female shrimp seller in China's Wuhan city, the originating point of CoronaVirus pandemic has been identified as one of the first Victims of COVID-19.
She was selling shrimps at the Huanan Seafood Market on December 10 when she developed a cold. Believing she had common flu, Wei went to a local clinic for treatment where she was given an injection. However, Wei continued to feel weak and visited Eleventh Hospital in Wuhan a day later.
The feeling of lethargy persisted and Wei visited one of the biggest medical facilities in the region- Wuhan Union Hospital- On December 16.
At the Union Hospital, Wei was told her sickness was "ruthless" and that many from Huanan Market had visited the Hospital with matching symptoms. Several vendors trading close to her also contracted the killer disease.
At the end of December, Wei was quarantined when doctors related to the emergence of the coronavirus with the seafood market. She has made a full recovery in January after month-long treatment.
Wuhan Municipal Health Commission confirmed Wei was among the first 27 patients to test positive for COVID-19 and one of 24 cases directly related to the market. Through identified as 'patient zero', Wei may not be the first person to have contracted coronavirus.
How did Corona Infected in Humans?
ZOONOSIS
Coronavirus has the ability to cross species boundaries and adapt to new hosts. It is generally agreed that bats are the origin, Pangolin or Snake as an intermediate host is as yet unconfirmed. Studying COVID-19 will allow us to better predict more coronaviruses in the future.
How COVID-19 Spread around the World: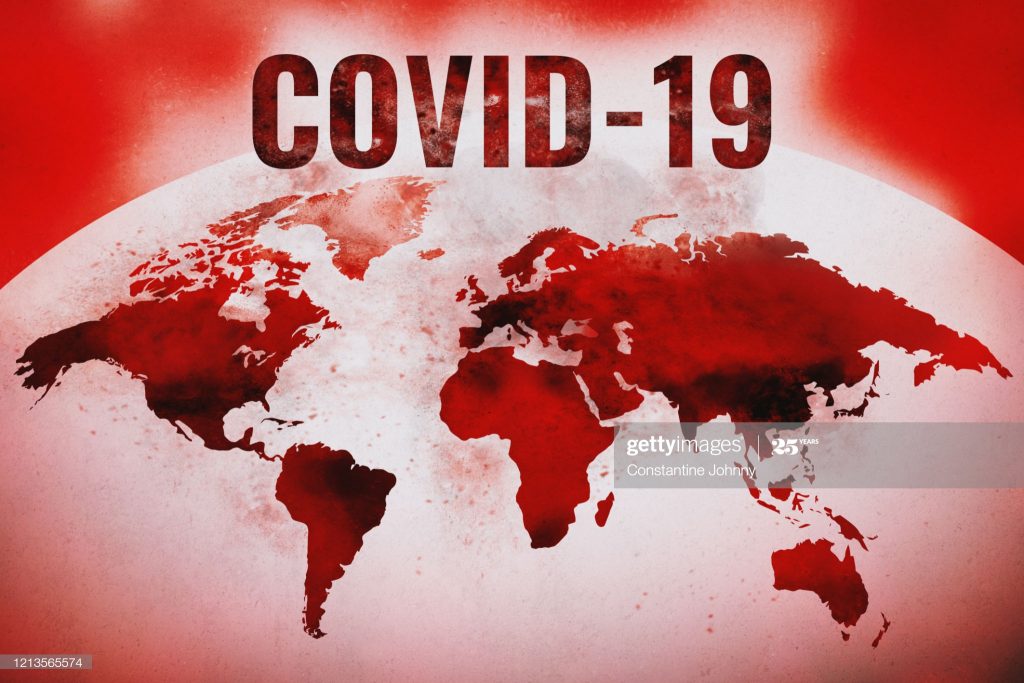 On 31st December 2019, The World Health Organisation(WHO) is alerted by Chinese officials about dozens of pneumonia-like cases in the city of Wuhan, China, as a new year celebration takes place across the country.
On 1st Jan 2020, The U.S Centers for Disease Control and Prevention(CDC) identify a seafood market in Wuhan suspected to be the center of the outbreak. On the 7th of Jan,2020 China reports its first death from illness caused by the new coronavirus. The patient was a 61-year-old man in Wuhan. On 13th January, The WHO reports a case in Thailand, the first time it has been detected outside China. Japan confirms its first case of infection with the Novel coronavirus on Jan,16. After that South Korea and The United States announces its first confirmed coronavirus case in a man in his thirties in Washington state.
The death toll in China jumps to 17, with more than 550 infections. North Korea closes borders to all foreign tourists. Many airports begin to step up checks on flights from Wuhan. China places Wuhan under quarantine. All flights and trains departing from the city are canceled, buses, subways, and ferries within the city are also suspended.

The WHO said the outbreak does not yet constitute a public emergency of international concern and there is "NO Evidence" of human-to-human transmission outside of China. France, Australia, and Malaysia declare their first confirmed cases of new coronavirus. The first case in Canada is also Confirmed on 25th Jan 2020 after a man traveling from Wuhan, China, tested positive for the novel coronavirus.
On 30th January 2020, The WHO declares the outbreak of a global public health emergency as more than 9,000 cases are reported worldwide, including in 18 countries beyond China. 1st Feb, Princess Cruises confirms that a passenger who was onboard the Diamond Princess from Yokohama, Japan tested positive for the virus. After that, on 4th Feb The Diamond Princess cruise ship is quarantined off the coast of Japan with about 3,700 people, including passengers and crew on board. On 22nd Feb, The first coronavirus death is reported outside China. A 44-year-old Wuhan resident who dies in the Philippines. China reported 57 deaths, bringing the death toll in China to at least 361. The number of cases rises to 17,205 across the country.
Dr. Li Wenliang, a Chinese doctor who issued a warning about the spread of the new SARS-like virus before it was officially recognized, dies from the new coronavirus in Wuhan. Dr, Li became a hero in China, and his death sparked a wave of public mourning. The death toll in mainland China rises to 811, surpassing the number of fatalities from the SARS outbreak in 2003.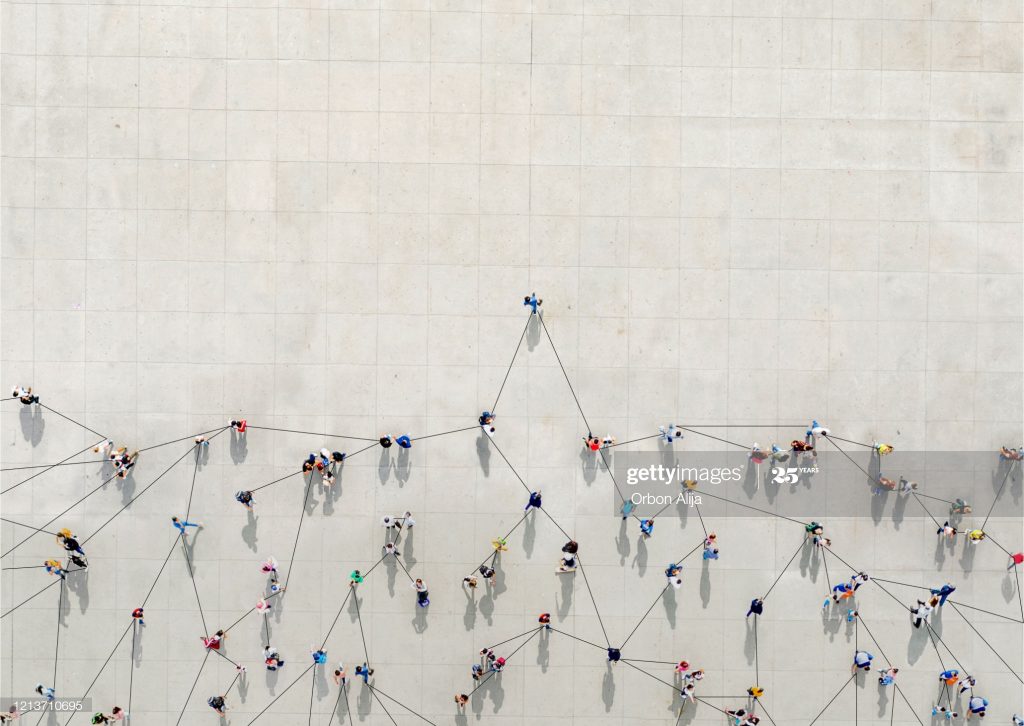 The WHO announces the disease caused by the novel coronavirus will be known by the official name COVID-19. It stands for the coronavirus disease that was discovered in 2019. On 14th Feb 2020, Egypt confirms its first COVID-19 case and becoming the first country in Africa to be affected by the outbreak and the first COVID-19 death is recorded outside Asia. The patient is an 80-year-old Chinese tourist who dies in France. Iran reports two COVID-19 cases. Hours later, officials confirmed that both patients have died. Italy became the worst-hit country in Europe as cases spike.
The U.S stock market plummets over coronavirus fears after the Dow Jones Industrial Average experienced its worst day in two years. The U.s announces additional travel restrictions involving Iran and increased warning about travel to Italy and South Korea. The first COVID-19 death in the U.S., a man in his 50s in Washington state, is recorded. Trump signs an $8.3-billion emergency spending package to combat the outbreak as the number of global cases hits 100,000.
Till March,7 Iran is in one of the worst-hit countries, with 4,747 reported cases and 124 deaths, recently elected MP Fatemeh Rahbar dies from the novel coronavirus. On 11th March 2020, The WHO declares the novel coronavirus outbreak a pandemic.
March,16- U.S.researchers give the first shots of an experimental coronavirus vaccine, leading a worldwide hunt for protection as pandemic surges. China reports zero new local coronavirus cases for the first time since the outbreak began on March,19. Gradually Australia, New Zealand, Canada, India, and many countries closed the borders to stop the spread of the virus.
What should we do to protect from COVID-19?
So, there are several measures you can adopt to protect yourself and others from getting the new Coronavirus.
Frequently clean your hands by using an alcohol-based hand rub product, like hand-sanitizer gel or wash your hands with any soap and water.
When coughing and sneezing, cover your mouth and nose with a flexed elbow, or use a tissue. If you use a tissue, discard it immediately into a closed dustbin.
Avoid close contact with anyone that has fever and cough.
If you have a fever, cough and difficulty breathing, seek medical care early, and share information about any recent travels with your health care provider.
If you just have mild respiratory symptoms and no specific travel history, carefully follow the precautions and make sure you stay home until recovery.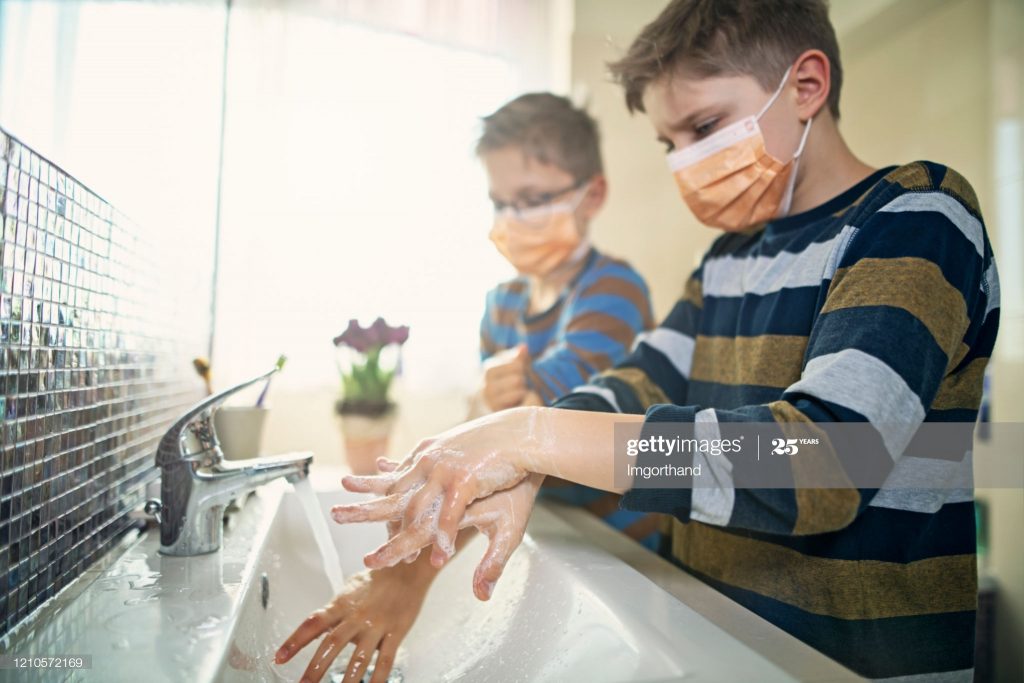 Have something to ask? Please contact us on the social network.
Follow us on Facebook, Google Plus and Twitter.