Guest post or Guest blogging is one of the best ways to create backlinks for your existing blogs or websites. Also, it provides you an opportunity to show your expertise and your knowledge.
The Idea of a guest post is the simple one: You write a post on someone's blogs, but you have to pay a few bucks to create backlinks for your Blog or website to get traffic.
Buffercode now allows readers and other Bloggers to write an article and Guest Post. If anyone is interested in writing an article or guest post to show their knowledge or want to create backlinks for their websites or blog, they can choose any topic given below: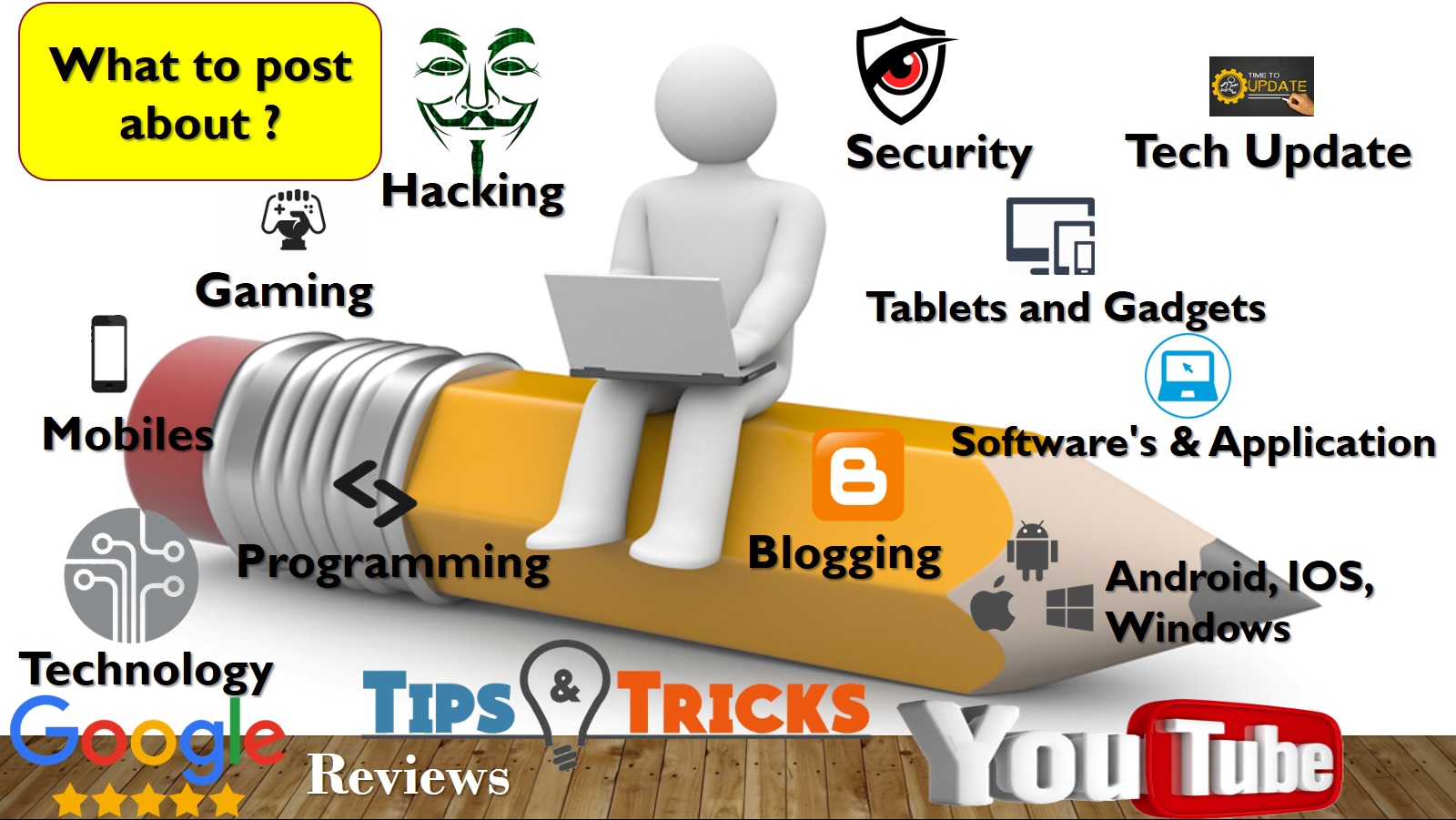 To submit a Guest Post and Article please send the following items at [email protected] with the subject "Guest Post – [Article Title]"
Complete Article
Images should be used in the article(attach images also)
Author Details
Author Photograph
Link of Website which will be placed in author profile
Also, we do the advertisement on our website for a specific time with minimum charges.
Charges for Guest Post and Advertisements:
Guest Post or article without backlinks are free to publish
Guest Post with two backlinks: 1 post @40USD
Header advertisement: 1 Month @70USD
Sidebar advertisement: 1 Month @40USD
Footer advertisement: 1 Month @20USD
For any additional detail and negotiation, contact us on [email protected]