It's time to discuss about the unsung competition between fastest growing instant messaging apps vs facebook. In this article we will discuss about "how facebook got affected by instant messaging apps" and why "Facebook feels insecure from instant messaging apps".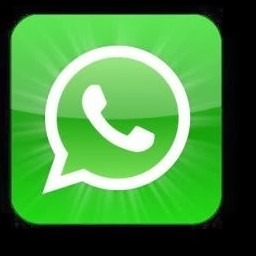 Friend, In present time there are many instant messaging apps in market like Whatsapp, Wechat, Line, Viber, BBM etc. these quick messaging apps provide us quick response messaging that provide better service to us than facebook.
SEE ALSO:Viber Vs Whatsapp Vs BBM Vs Messanger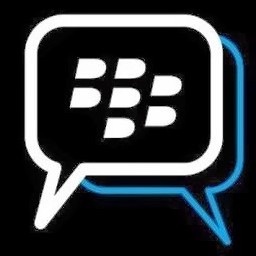 As we know that facebook is fastest growing social networking platform that has a huge user base but nowadays it feel danger from instant messaging apps. In a survey performed by "GWI ( Global Web Index )"  this survey result shows bad news for facebook.
This survey was on 42 thousand people in Asia in which five thousand Indian were also involved. This survey result show a normal user of facebook login into account to check "whatever is going on" or "what his friends are doing?" and they use instant messaging apps for communication because it provides quick response to user and this is main reason behind destruction of user from facebook .
This GWI survey report shows 83 % of entire Internet user have facebook account but only 47% are active user of facebook nearly half of total user. This show how people get distracted from facebook and switching to  instant messaging apps . In India there are 93% of Internet user have facebook account but there is only
48% user are active user.
Instant messaging apps provide quick and easy platform to communicate with friends and closest one
so people feel more comfortable to use these apps rather than updating there facebook status ,inbox messages etc. The quick growth of these apps bangs danger alarm to facebook.
That is very interesting which is better facebook or Instant messaging app?
GIVE YOUR VIEWS