Hello friends ,this is the post about future concepts technology. Future concepts technologies are what we aspects from IT companies and what they think we really need.
Every Company either it is IT or not have some  ideas and future concepts that they want to do in future. We can say that  future concepts technology is the another name of future plans of any company in technology.
In this post we will discuss about only few future concepts or few future plans of
Apple
and
Microsoft
 .
iWatch Concept the new and the most realistic Future concept technology 
We all know that Apple is one of the most innovative company in IT world. I always gives it's credit to Steve Jobs .He sets the company at a level of innovations so we all always aspects something new from apple till after Steve Jobs.
Here is the new and one of the most realistic Future concept technology by Todd Hamilton . He wrote in his blog  "It was an impressive concept that got a lot of people excited including myself"
Here are two images for Animated iwatch concept below…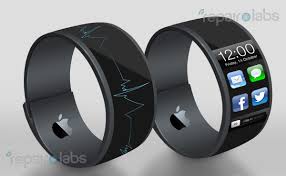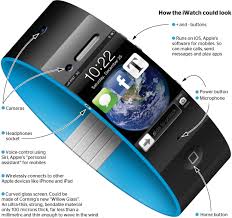 Microsoft Future concepts technology
Friends i think after Apple you all want to know the  Microsoft future vision  , we all know that microsoft always make product for the ease of peoples .Microsoft always have different future concepts technology than apple and other companies . In my personal point of view microsoft  make product what we need, they just grab that point to make things for personal needs and work .A well known Example of my above point is MS Office   ,which we all use till now.
Watch the full video of microsoft future concept technology

Here I upload one of it's pic for you ,for more pics click here.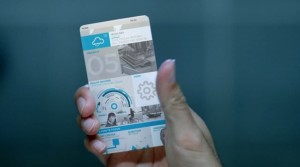 Register with  us to get more techno news updates.
Please Login to comment on post.