Portable Cellphone Charger are now the demand of users while selection criteria for every product differ from other product type and in this modern world every product has a variety of options with similar characteristics but at different prices and with different characteristic features at same price. Interestingly, almost every item or product has a tough selection process. But, don't worry, we have listed some key aspects to be considered while choosing one of the best power bank chargers.
Size and Color
If you are color lover and choose things with regard to color then this factor counts for you very much as portable cellphone chargers are available in various colors like white, black, and silver, pink, golden and in combination colors also for instance white and green, black and golden etc.
Most importantly, size of portable cellphone charger is the main focus of mobile users as they want user friendly, and conveniently used item that can be taken to even parties or academic institutes. So size can be selected depending on your choice but wait, you can't select a small size with small power for larger battery power mobile. So always select size after confirming the battery power.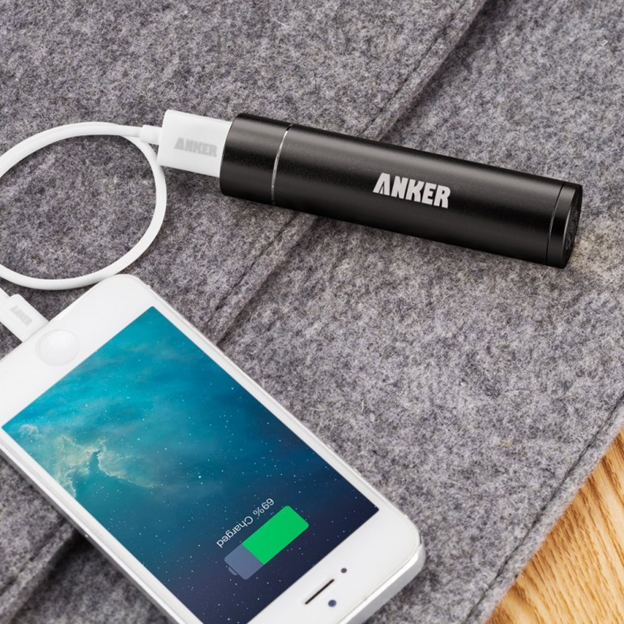 Rechargeable Battery Capacity
Rechargeable battery capacity of mobile is usually measured in milli amperes denoted as mAh. Before buying a portable charger for your mobile you have to check your mobile battery and confirm that portable charger should have almost same capacity.
But if your aim is charge multiple appliances then you have to add the battery strengths of all, and select a portable charger having this collective capacity.
Compatibility with Mobile Model
Almost every smartphone user is familiar with this aspect, but for those who don't know about it; a lot of portable cellphone chargers are available in market for different mobile brands. Buyers of the portable cellphone chargers must ask compatibility of charger with their phones before purchasing.
Special Features
Market is saturated with this type of chargers in order to attain customer satisfaction and loyalty as every user has his/her own unique features that should be in a portable cellphone charger like more than one USB ports, charging indicator LED, availability of huge battery for multiple phones, a built in search light etc. So you can consider your specific needs while buying these chargers.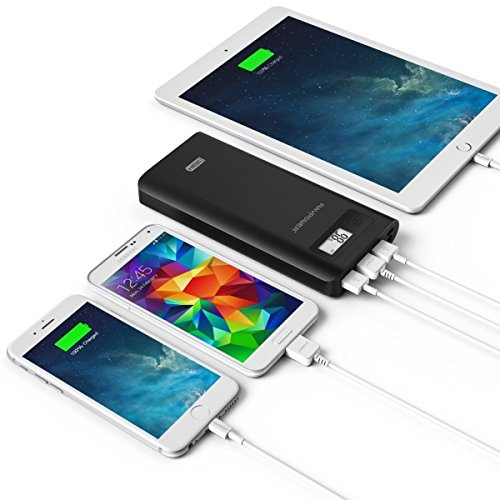 Price
In this age of cost, cost and extra-cost on every item, price tags are the first view of most of buyers. After confirmation of battery power and mobile model, you can select a portable charger within your budget.
Conclusion
In short, human beings with a lot of marked traits and special qualities have different interests and selection criteria. For some it's money and for others it's affordable in budget but people with different selection criteria want best for themselves. So in order to make this selection process easy, we are providing with this helping guide for buying portable cellphone chargers.
Where to buy Portable Cellphone Chargers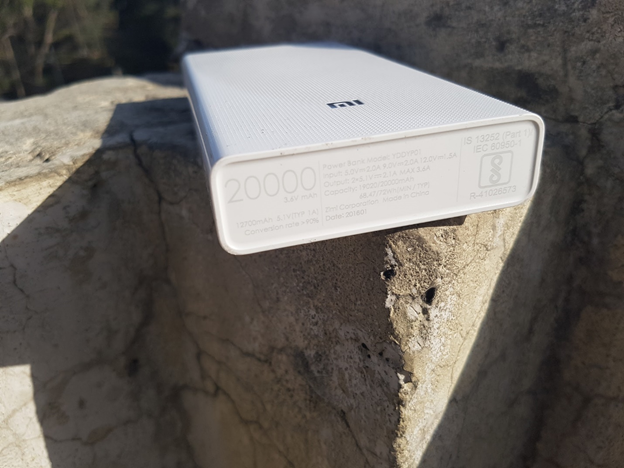 Warehouses and mobile repairing shops are main areas which you can find in almost every city. Warehouses are not usually in easy access of every one as they sell on whole sale rate for large amounts of materials. Mostly, these are far away from housing areas so if you want to go there you have to travel a lot.
In contrast, mobile repairing shops are in easy access for everyone, but the owners of these shops specifically place the mobile models and chargers which suit their budget and serve most of the community. So you can't select a better option for your mobile or iPod Air or Samsung Tablet etc.
Amazingly, you don't need to go to any mobile repairing shop or warehouse to buy a portable cellphone charger, you just need one click on Amzon.in and a wide range of different types of portable charger would be in front of you. You can search charger for specific mobile or battery power or price or color or size or any feature you want.
Have something to add in Portable Cellphone Charger?? Please share in comments.
Follow us for more reviews,tutorials and tech news on Facebook, Google Plus and Twitter.