LG smartwatch Urbane 2nd Edition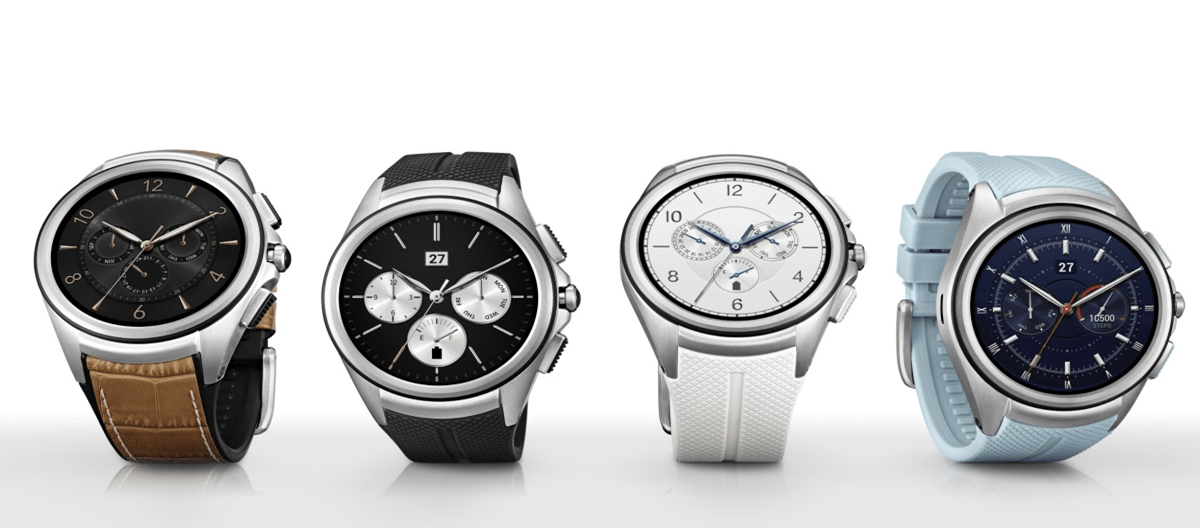 LG unrivaled the inheritor of urbane watch by its urbane 2nd Edition which is considered as the first Android Wear with LTE.
This watch is Tether-free that is it does not depends upon the connectivity range and can works away from the smartphone.
It has compatibility with both Android as well as with iPhone. This watch has a 1.38-inch P-OLED circular display with a great resolution of 480 x 480 pixels with the RAM of 768 MB and the high battery capacity of 570mAH which make it more advance then its previous edition which has battery capacity of 410mAh and it has a power saving mode for the low consumption of its battery.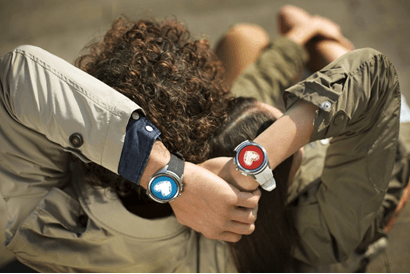 Below are the key specifications of Urbane 2nd Edition watch powered BY LG.
Key specifications:
Operating system:
Android wear (cell-connected Version)
Processor:
1.2GHz Qualcomm snapdragon 400
Memory:
RAM:768 MB

Storage:4GB eMMC

Display :
1.38-inch P-OLED display
Battery :
570mAh
Size:
44.5 x x14.2mm
Network :
Bluetooth /LTE/3G/wi-fi
Color :
Space black / Opal blue / Luxe white / Signature brown.
This smart watch is only available in US and south korea now, but surely it will arrive to Asia , CIS ,Europe etc.
The price of urbane watch is not yet fixed but expecting its arrival and price soon.
Have something to add LG smartwatch Urbane 2nd Edition ? Please add in comments.
Follow us on Facebook, Google Plus and Twitter to get more Tech News and reviews.