Adware (Android virus)
Adware is a type of malware that automatically shows advertisement, banner or pop up on user's mobile or computer. Adware or we can say these type android virus are mostly used to collect the information about user interest so they can show user's interest advertisement and sometimes attacker host adware to advertise some product for which attacker has been paid.
These type Android virus can be installed in your mobile or computer by visiting a malicious website or installing a malicious application. Nowadays this can be done by phishing email as well.
Recently Trend Micro discovered 85 fake applications in Google Play store as game, TV app and Remote control simulator are Android virus or Android hidden AD. This adware is capable of running a full-screen advertisement on the user's device, hiding and monitoring the user screen unlock functionality. All these 85 fake apps have been downloaded around 9 Million times around the world. After the Trend Micro report published Google suspended all these fake apps.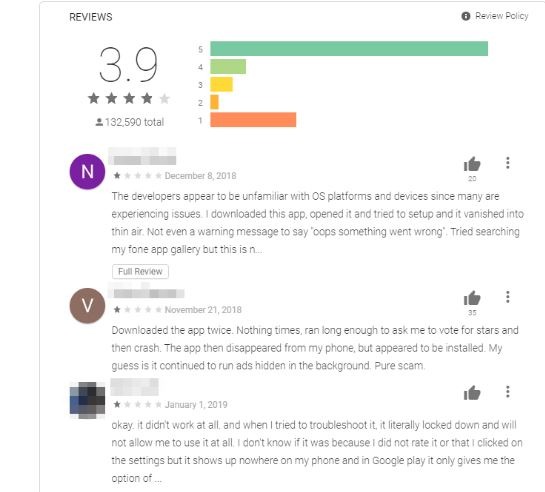 Some of the apps are nastier and have different kind of behavior that monitor user screen unlocking action and shows an ad every time when a user unlocks his phone. These fake apps register a receiver module in Android manifest.xml so every time when the user unlocks his phone it will trigger a full-screen ad pop up.
Also check, How an unknown SMS can get your phone hack?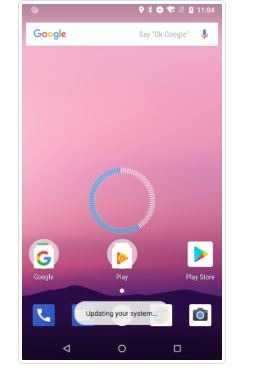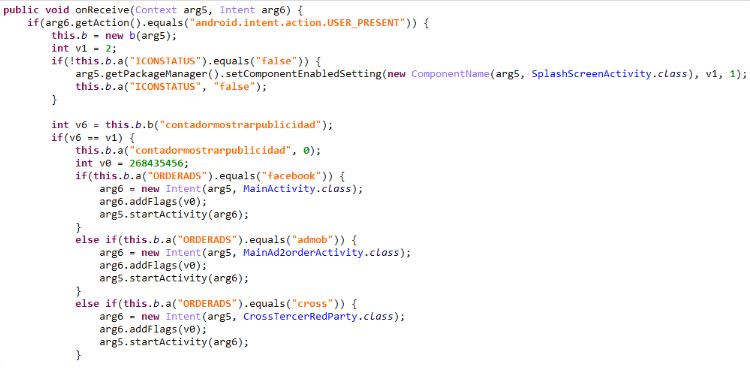 Trend Micro provides his solution to get a ride on such a nasty fake app or android virus by downloading Trend micro Mobile security for Android
Things need to keep in mind:
Keep Applications and operating system updated with the latest patch released by the vendor.
Remove all the unnecessary applications from your mobile phone.
Before downloading an application, make sure this is the genuine application and provided by the genuine developer. You can get developer name from Google.
Always read reviews before downloading an application, also check the rating and download counts.
If you start getting an advertisement in your mobile, better to uninstall the recently installed application. And still, you are receiving ads pop up consider formatting your phone.
Have anything to add in this post or want to ask something please use comment box or connect us on Facebook.