IOS 9.0.2 fixes the Lock screen Bypass Bug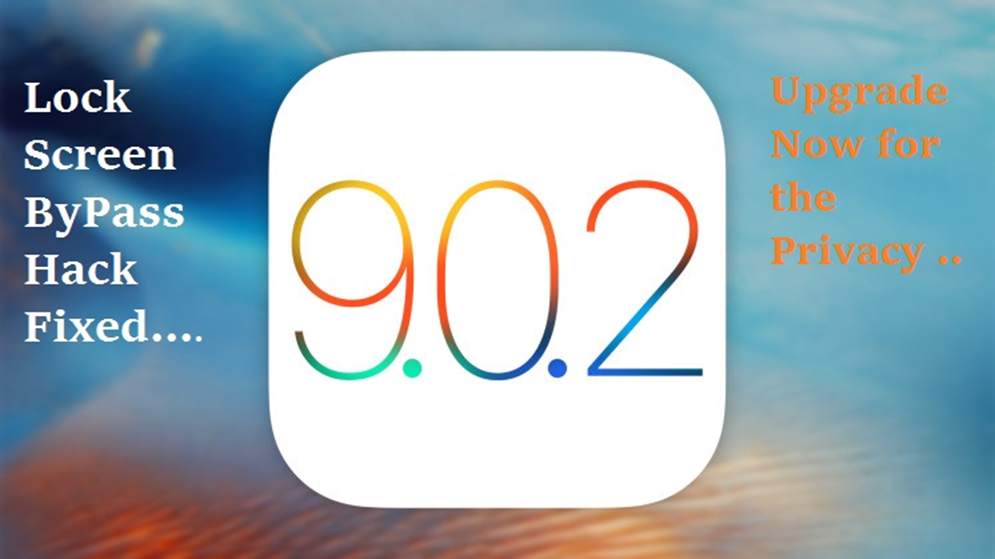 After the launch of its latest version of iOS, Apple has rolled out two minor updates for its operating system (iOS9.0.1 and iOS 9.0.2) to fix some security bugs and common issues.
Apple has recently rolled out the new upgrade to the operating system i.e. iOS9.0.2 which fixes the lock screen bypass hack. The devices running on the versions iOS9.0 and iOS 9.0.1 are vulnerable to this bug. Anyone having the physical access to your phone can easily pass the lock screen and can have the access to the personal photos and contacts.
This bug arises due to the compassionate nature of Siri. The earlier update to the OS i.e. iOS 9.0.1 failed to fix this security issue but this time Apple did not repeated the mistake, keeping the privacy of their users in the mind Apple has finally fixed this bug in its latest update IOS 9.0.2.
And this bug is the only reason why Apple rolled out its iOS 9.0.2 just one week after the last update.
IOS 9.0.2 fixes some other issues: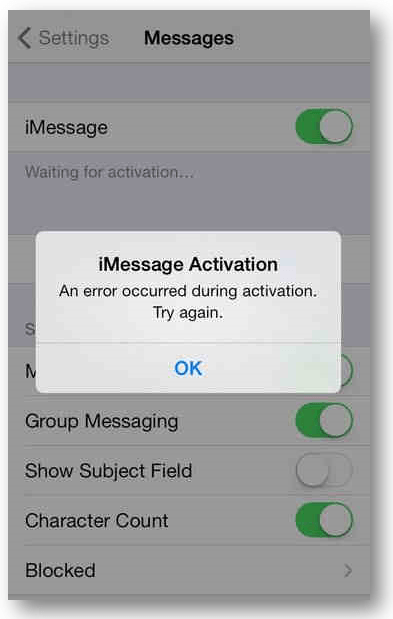 The most common issue of iMessage activation is now fixed.The new update improves the stability of Podcasts.
The new update improves the stability of Podcasts.
Auto rotation of the screen on receiving a notification is now fixed with the new update.
An issue with iCloud Backup is fixed.
An issue with mobile data settings.
But according to Apple, lock screen issue is the only security bug fixed in iOS 9.0.2. So, if you are concerned about your privacy then immediately upgrade your OS to iOS 9.0.2, if you have not upgraded yet.
You can download the update by following the commands Settings -> General -> Software Update and then click on Download and Install button.
Have something to add IOS 9.0.2 fixes the Lock screen ByPass Bug ? Please add in comments.
Follow us on Facebook, Google Plus and Twitter to get more Tech News and reviews.