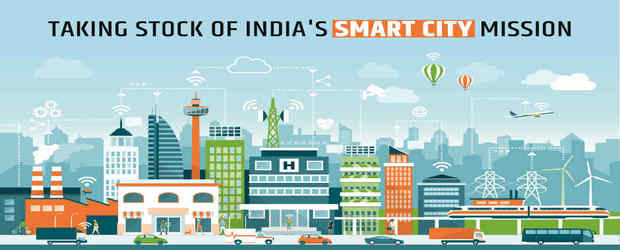 Over the last decade, people have been constantly discussing smart cities and smart meters. Even the Government of India has announced to plan approximately 100 new smart cities in the near future. These smart cities will include smart meters which will help in keeping the electricity bill low in comparison to normal meters.
On the other side, few people are quite enthusiastic regarding smart cities but few of them are quite confused that what smart cities are? And Smart meters are?
In order to answer the questions of these people we have explained what smart meters and cities are and how can they be beneficial for us.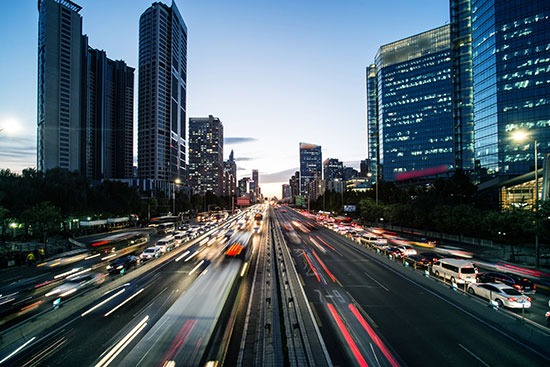 What is a Smart City?
Smart cities are technically meant to manage the issues as such overpopulation, changes in climate and economic stress etc. These cities are fully digitalized and enhance all productivity. It uses all digital communication to optimize growth in the areas of resources such as electric energy, water sources, infrastructure and improvises the living of individuals residing in the city. According to The Hindu newspaper "A 'smart city' is an urban region that is highly advanced in terms of overall infrastructure, sustainable real estate, communications and market viability. It is a city where information technology is the principal infrastructure and the basis for providing essential services to residents. There are many technological platforms involved, including but not limited to automated sensor networks and data centres." The Hindu (2016)
To summarize it we can say that smart cities are to enhance the living and productivity of the city by increasing the contributions of its residents in the development of the country and making life easy for them.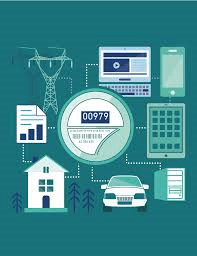 What are Smart Meters and its benefits?
A smart meter can be defined as the next generation of electricity and gas meters. Smart meters are being used in various parts of India as well as various other countries such as England, Scotland as well as wales. These smart meters come with a display image and display exactly how much energy you're using and will end the estimated bills and extra charges.
Using smart meters will end any type of hidden costs and people will only pay what they are using.
As smart meter shows real-time readings there will be no chance for fault detection and hence no complications. Smart meters will be installed in every house of a smart city and will potentially benefit the user in saving their money and time. As smart meter shows real-time readings there will be no chance for fault detection and hence no complications.
"These smart meters are installed as per guidelines issued by the Central Electricity Authority. Smart meters are part of the overall Advanced Metering Infrastructure solution (AMI) that measures and records consumers' electricity usage at different times of the day and sends this information to the energy supplier through GPRS technology", EESL said.
To learn more about the Smart Cities and Smart Meters Stay Tuned!