A car is a machine that offers great services to people. Whether it is brand new or an old one, both of them serve the same purpose. However it undergoes breakdowns, and this can take place in a remote area therefore forcing you to call for assistance.
One needs to have the following seven car gadgets that can offer roadside assistance in case you encounter a breakdown in the middle of the night. The following are the must-have seven car gadgets, and they can be easily accessed in the fuse crunch tech news:
1. Rechargeable Lantern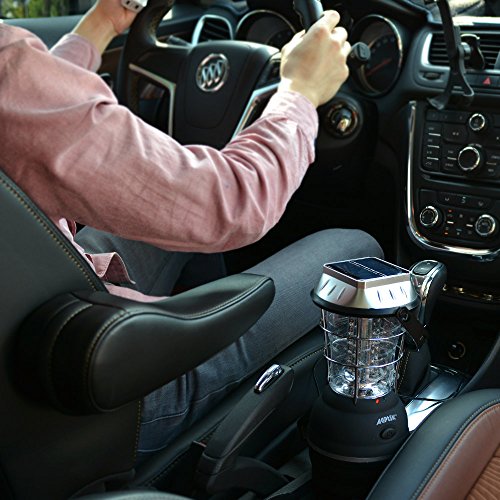 This is three in one lantern that has an inbuilt rechargeable battery. It offers great support in case of a breakdown at night and therefore the best option that you need to have in your car. It has a base which can stand on the ground as it lights. It has a provision where you can hang it somewhere so that you can do your work free hand. This device can also charge your smart devices through its USB port once the device runs out of power. It also performs the traditional purpose of a lamp by pushing the head down. It is a great accessory that should always be in the car.
2. Michelin Safety Pressure Gauge
Tires should be kept inflated. However, this can be done in a style to allow the tires to have an evenly distributed pressure. This allows the tires to perform better and safe; safety in a car is an important thing. This device can be used to regularly keep the tires in good shape.  It is a multipurpose device. It should be kept in the glove box; it has a glass breaker, flashlight and seatbelt cutter which is important function as far as this device is concerned.
3. Nomad Road Trip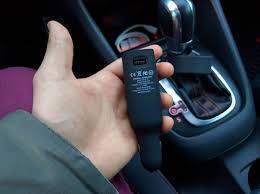 It is a device which can charge your phone while in the car. It can charge your phone fully once connected; it is 3000mAH. The port of this gadget allows for standard smart devices together a C port to accommodate any other new devices that will be coming out. This is an important device that one needs to have in the car.
4. ResQ Tire Repair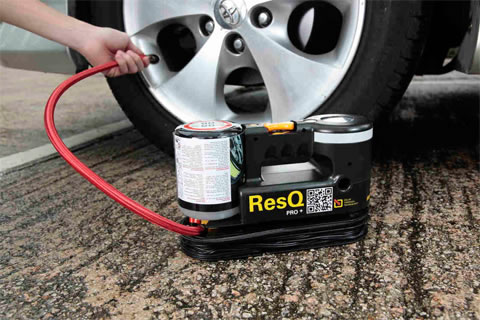 You don't need to get worried with a flat tire. No need to worry once you have the ResQ Tire Repair. It is a kit which can inflate your tire in less than 10 minutes. It can also repair a puncture temporarily up to 6mm wide. The component that is used to repair a tire is known as the sealant. This component can hold up pressure up to 120 miles with a recommended speed of less than 50 mph. The device also has an additional component that produces light to work once the device is plugged into your 12-volt inbuilt car outlet.
5. Cobra JumPack
Many people have always experienced dead car battery; this problem will cease once you purchase a Cobra JumPack. It is a powerful jump starter that will get you back to the road once you are faced with a dead car battery. It has got in-built circuitries that not only start your vehicle but also charge your smart devices in the car. This device can be of great help in case of an emergency.
6. Cobra CDR 900 Super HD Dash Cam with Wi-Fi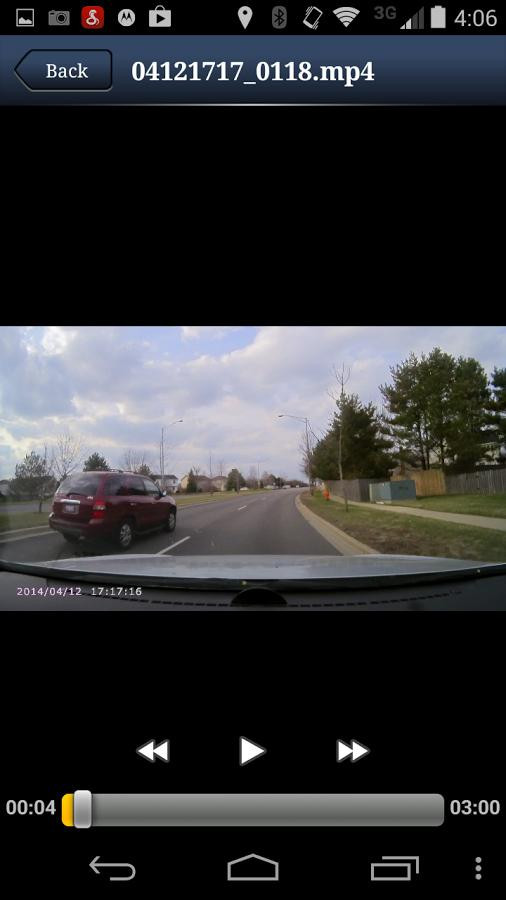 This device can record everything that takes place in the car as you drive. It has some features like the turn-on, audio, HD video and time/date stamp. The in-built Wi-Fi component allows you to stream the footage right from the camera to your smartphone. It can be plugged into the car battery and comes together with an 8 GB memory card.
7. Yada Backup Camera with 5 inch Dash Monitor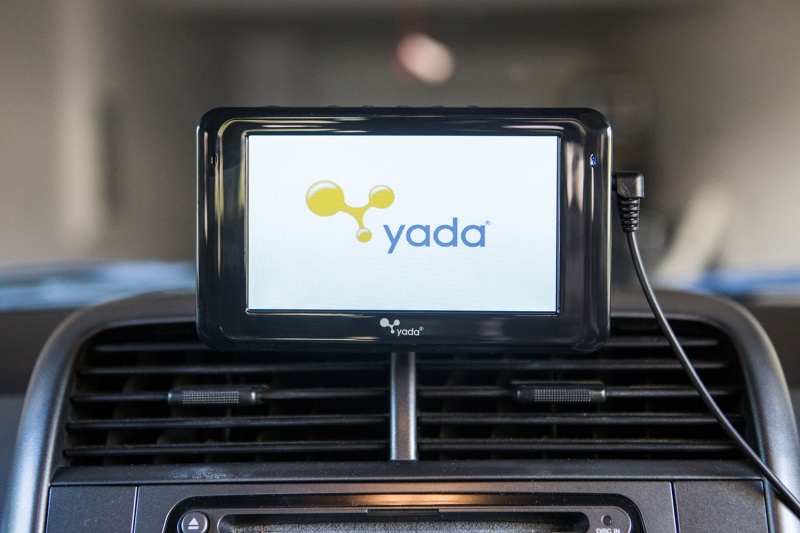 This is an important device for the older cars. Old cars do not have the backup assistance monitors. This device screen is 5-inch screen mount on your car dash. Its function is to provide a clear rear view. Its camera being so tiny is usually mounted on the rear license plate. It is powered by a 12-volt socket.
One can be able to do without the car accessories, but life becomes more difficult when you encounter breakdowns. Car accessories are components that need to be in the car to ease breakdown services. Some of the components have multi-functions which are advantageous to the buyers. You can make your car better to drive once you purchase the above accessories.
Author Bio
Kathy Mitchell is a technology and gadget geek, writer & blogger by profession. She loves to write articles for many on-line communities, blogs, & websites related to gadgets & new technologies.  Connect with her on  Google+, Facebook and  Twitter.