Best 10 Cloud Storage services 2015: DropBox vs BOX vs OneDrive vs Google Drive vs  iCloud vs Amazon Cloud vs Bitcasa vs SugarSync vs Mozy vs Livedrive

Cloud storage is a part of modern life style.Service provider like Google Drive,Dropbox, OneDrive, iCloud, BOX and all others which hold your data on their essential services, but among all of these which one is best for you, we compare their services and what they offer.In these days, many people have multiple devices like tablets, laptops and mobile phone (smartphone),the idea of online storage has locked your data in your pocket. These services make easy to share large files with friends with essential security. It is simple to use these services just Signing up to free services from Google,Microsoft and other ones, it will provide a many gigabytes of space where you can store your personal data like- photos, videos and other files.
Choose a Best Storage Service depend  on several factors
Choosing the best of these cloud services depending upon these factors like amount of space you need, security level (Encryption), availability of devices and extra services offer in less payable amount.
Best Cloud Storage 2015: DropBox
Dropbox is one of the online storage service solution offers for Linux, MAC OS X, Android,  iOS Devices ,Windows Phone ,Fire OS, Blackberry.The basic (free account) comes with free 2GB of storage which is small in comparison to others, but Dropbox also offers additional 500GB storage for each friend invitation with a limit up to 16GB. Dropbox also offer a wide range of features like you can upload, download and share files in browser and tool to preview and handling the documents and media without downloading  anything. Also provide 256-bit Encryption and Two-Step Verification.
Best Cloud Service 2015 : BOX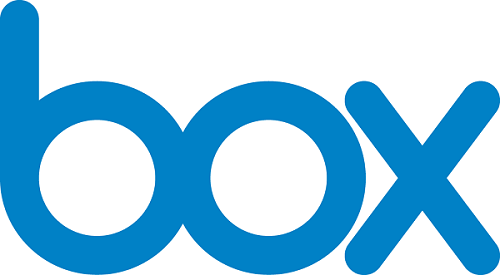 BOX is an another Brilliant Business focus cloud storage service solution.Box offers 10GB free space for any new account but it is lower than Google Drive and MS OneDrive, but in Box, file size limits up to 250MB but many of the documents are not larger than 250 MB expected videos. BOX will come with all major platform mobiles,tablets and laptops. It provides 256-bit AES encryption with SSL for data transmission and security purposes,but like Dropbox, Google Drive, OneDrive a Two-Step verification is missing so it is a little bit disadvantage from BOX ,upgrading the personal plan cost will be charged $6/month for 100GB free space. BOX provides functionality which allows to link Office directly to BOX. Above all, the Box offer solid, fast and 10GB storage space with great functionality.
BOX
Best Cloud Storage 2015: Microsoft OneDrive

Microsoft OneDrive is similar as Dropbox.It comes with wide variety of devices  which is running on Windows, MAC, Android, iOS, and windows phone users.Microsoft provides 15GB of storage space and offer additional 500MB storage space for every friend that signs up to an account through them.Also provide additional 3GB space offered if you link OneDrive to mobile phone camera roll ,it enables to automatically backup your photo online. OneDrive is based on new Microsoft Windows 8 Modern UI design ( Clean Box Design ).One Drive also provides functionality to link your OneDrive account to various popular social networks.There is another feature which is remote access file on another PC via the OneDrive website.
OneDrive
Best Cloud Storage 2015 : Google Drive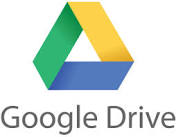 We Know the Google is search giant and also offer great feature with its product. Its Drive comes with 15GB of free space with every new sign up.The storage space(15GB) is shared with across all services like Emails and its attachment in you Gmail also count in 15GB free space.The search giant does not provide unlimited storage feature. Like others it provides 30TB of free storage at $299.99/month. Google use 128-bit AES encryption standard rather than 256-bit provides by BOX, OneDrive and DropBox. Google Dive currently not support wide varity of devices but today it support Windows Desktop, iOS, MAC, Android.The advantage of Google Drive is  easy to edit Documents without download them.
Google Drive
Best Cloud Storage 2015: Apple iCloud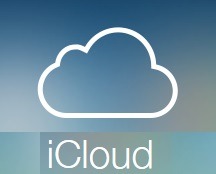 Now come to the most lovable brand or say a brand for which people are crazy. Apple iCloud is not just a cloud but also it provides a bundles of services that helps iOS users to work more effectively with each other, with Windows and OSX .
Problem with Apple's iCloud is that its services are fairly limited i.e., you can download your documents and music but you can not simply preview them or play streaming online.
The pictures or images open in new tab from where you can save them.
It gives you the flexibility to sync your mail, calendar, docs, pics and some other things with Windows and OSx.
It's easy to use on window platform with outlook and with simple and easy user interface of OSx. While on mobile its view is similar to ios8.
iCloud
Best Cloud Storage 2015: Amazon Cloud Drive
Amazon famous from its high-end AWS cloud services ,but a consumer-level cloud-storage service it gives only 5GB free space, while for Phone users and Amazon Prime subscriber get unlimited photo storage. Amazon provide great services for photo backup,but it doesn't offers file-sync. Amazon provide a simple drag-and-drop (file and folders) feature for desktop users.If you are interested in unlimited storage plans from Amazon,you get free three-month trail.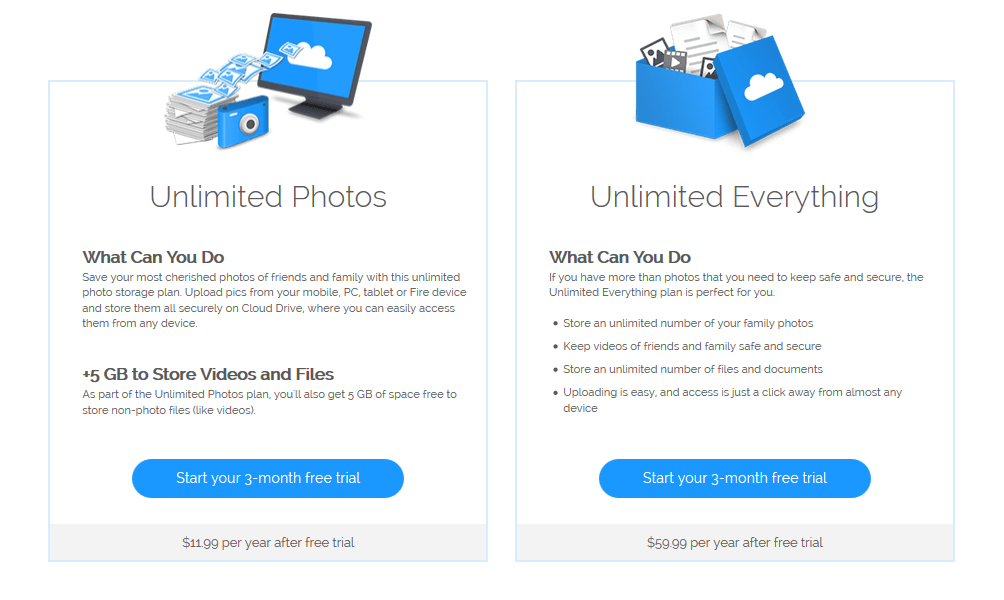 Amazon handle photos better,if you hover a thumb image, it appears slightly large image,so you see in more detail.if you are looking a better place for photo storage Amazon provide a good deal with photos.
Amazon Cloud Drive
Best Cloud Storage 2015: Bitcasa Drive

Bitcasa platform uses 256-bit AES Block-Encryption on data before they uploaded and stored on cloud either you uses app, Browser or desktop client.Files are streamed from online drive and use cache technology for next file when you access them.Two-step authentication feature is still missing in Bitcasa.In Bitcasa you can mirror a file to one linked PC to BItcasa Cloud drive and then access them from another linked PC, but take slightly time to reflect files the other PC you are linked if you make changes on master file.In Bitcasa a basic or free account comes with 5GB storage space with three device access authority.
Bitcasa
Best Cloud Storage: SugarSync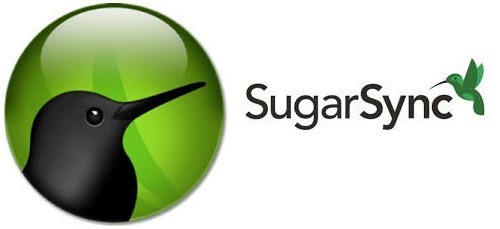 SugarSync is one of the strongest challenger to Dropbox, OneDrive, Google Drive, and Box offering online storage. It cover all major device platform except Windows Phone device. SugerSync use 256-bit AES encryption standard. SugerSync give 5GB for free for 90 days with no card (credit card) required. It is compatible with windows ,Mac,iOS, Android, Blackberry, Windows Phone and it also provide plug-in for Outlook (for sand large file via shared SugarSync link instead of attachment).
SugarSync
Best Cloud Storage: Livedrive

In Livedrive, you can stream music, photo and video within the iOS app. It simply means its strong points are the drawbacks of Apple's iCloud. As we write in Apple's iCloud column in same article that in iCloud you just can download documents and music while you can't stream music and videos on iCloud. So Livedrive comes with the facility of streaming of music and Videos within your ios8.
LiveDrive
Best Cloud Storage: Mozy

Mozy cloud storage gives us a strong backup but not amazingly versatile elsewhere.
Mozy is limited in sync features. In starting Mozy comes up with backup services only but now it gives the facility of synchronization on top. It gives sync facility for one month in U.S $5.99 for one pc only but in U.S $9.99 it gives the same faculty for three pc.
Now it's hard to compare its implementation process with Livedrive and other sync services as they use only 1 pc for both backups and sync. But Mozy uses/installs two: One for backup while other for sync and both are easy to use.
Mozy
 Comparison Of Cloud Storage based on there Services offers:
Have something to add or still stuck somewhere ?? share it in comments .
Follow us on Facebook, Google Plus and Twitter.