Google Officially Launched Youtube  Offline-Mode Playback in India: YouTube on Thursday accounced an Offline feature for Indian Users .This feature is only for Indian ,Indonesia and Philippines users . The supported videos will include the offline icon, once you tapped then choice the playback quality ,Once the video is cached , the video is available to watch without internet access for up to 48 hours.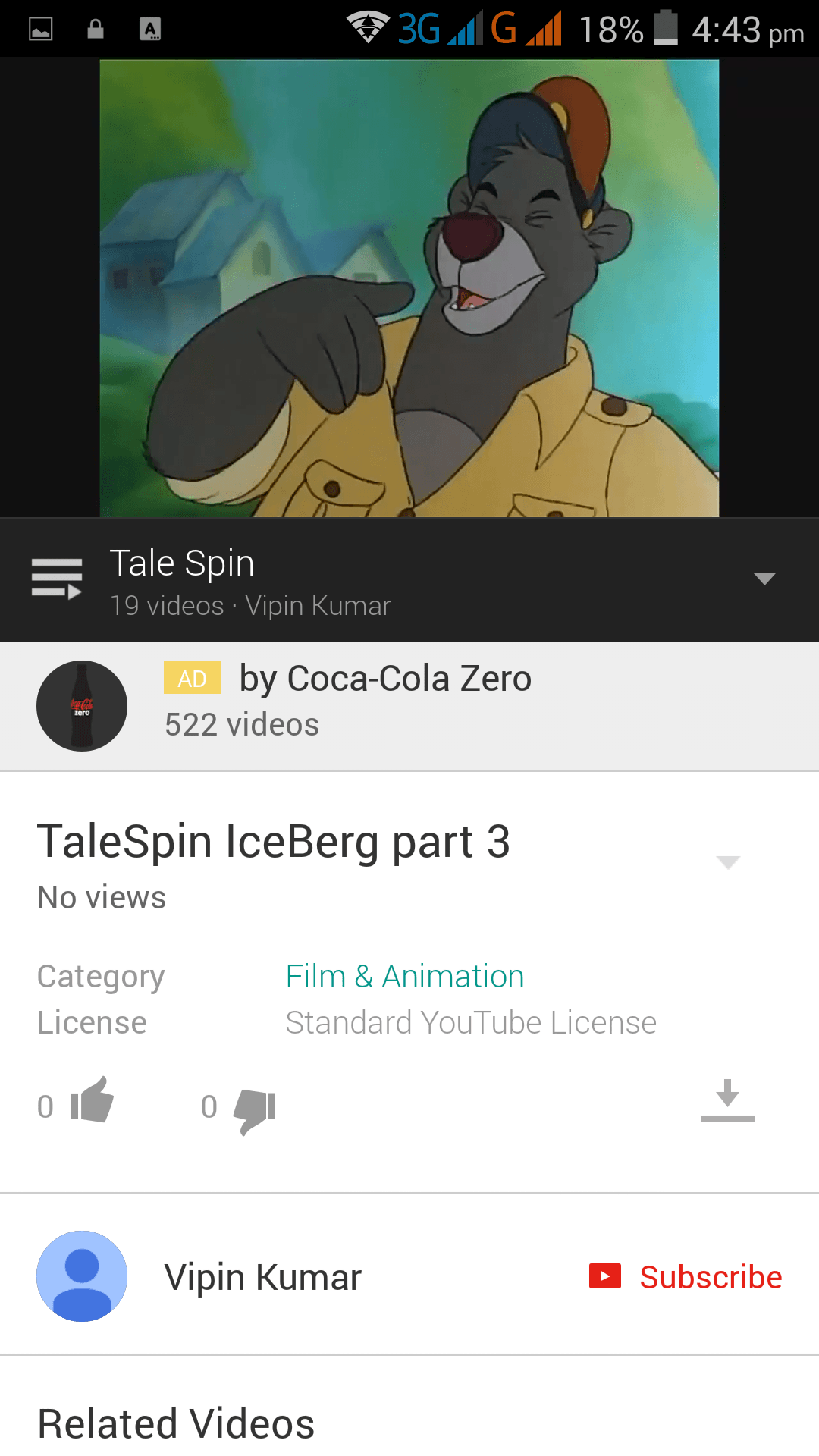 According to YouTube Vice President of Engineering  John Harding around 40 % of YouTube traffic in India comes from mobile device,many content provided by different channels are available in the Offline-Mode.YouTube  has 250,000 Indian songs and 10,000 films . According to YouTube in every month 5 billions video watch by Indian Users,Expected that it will increase by 2015.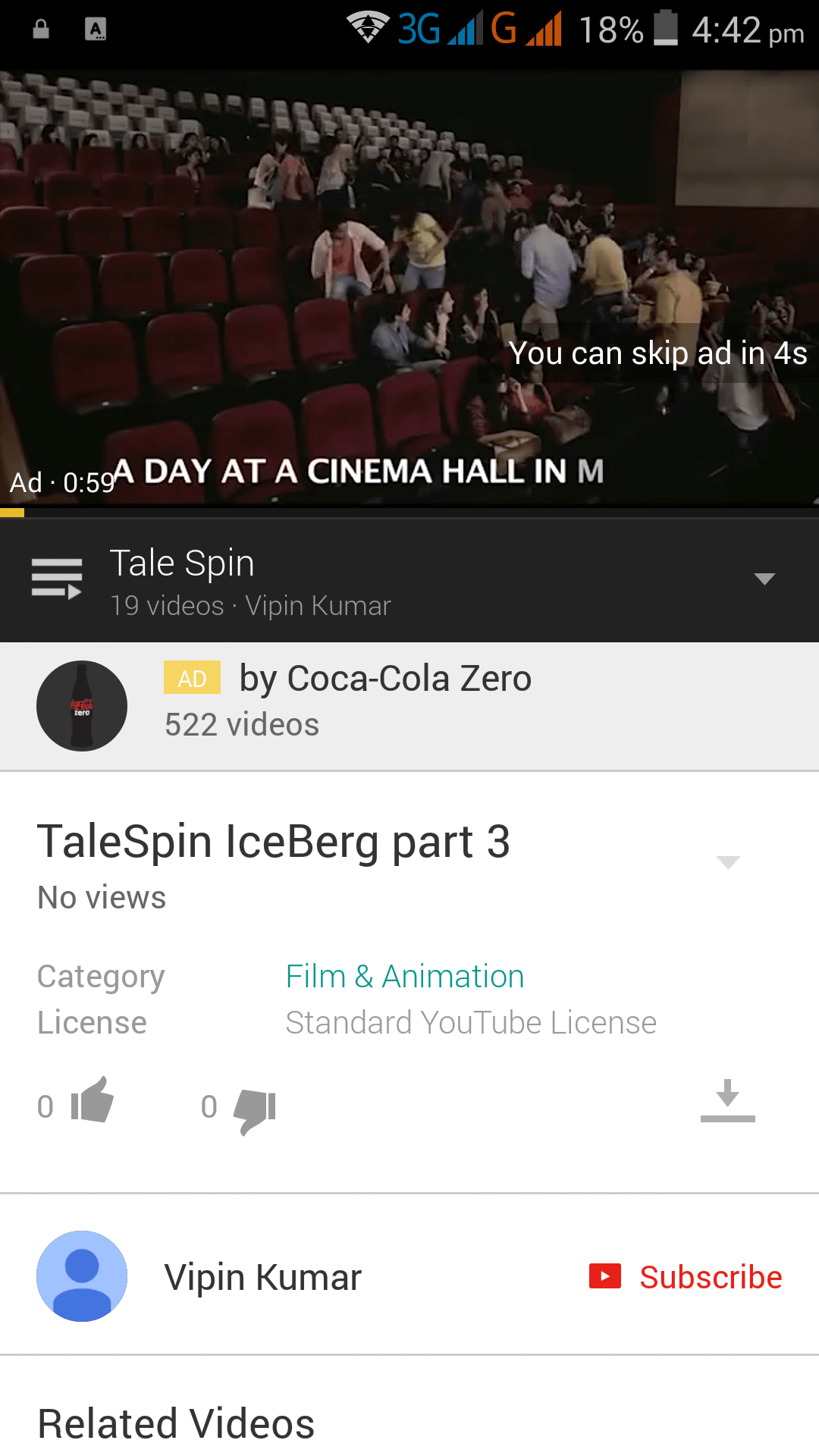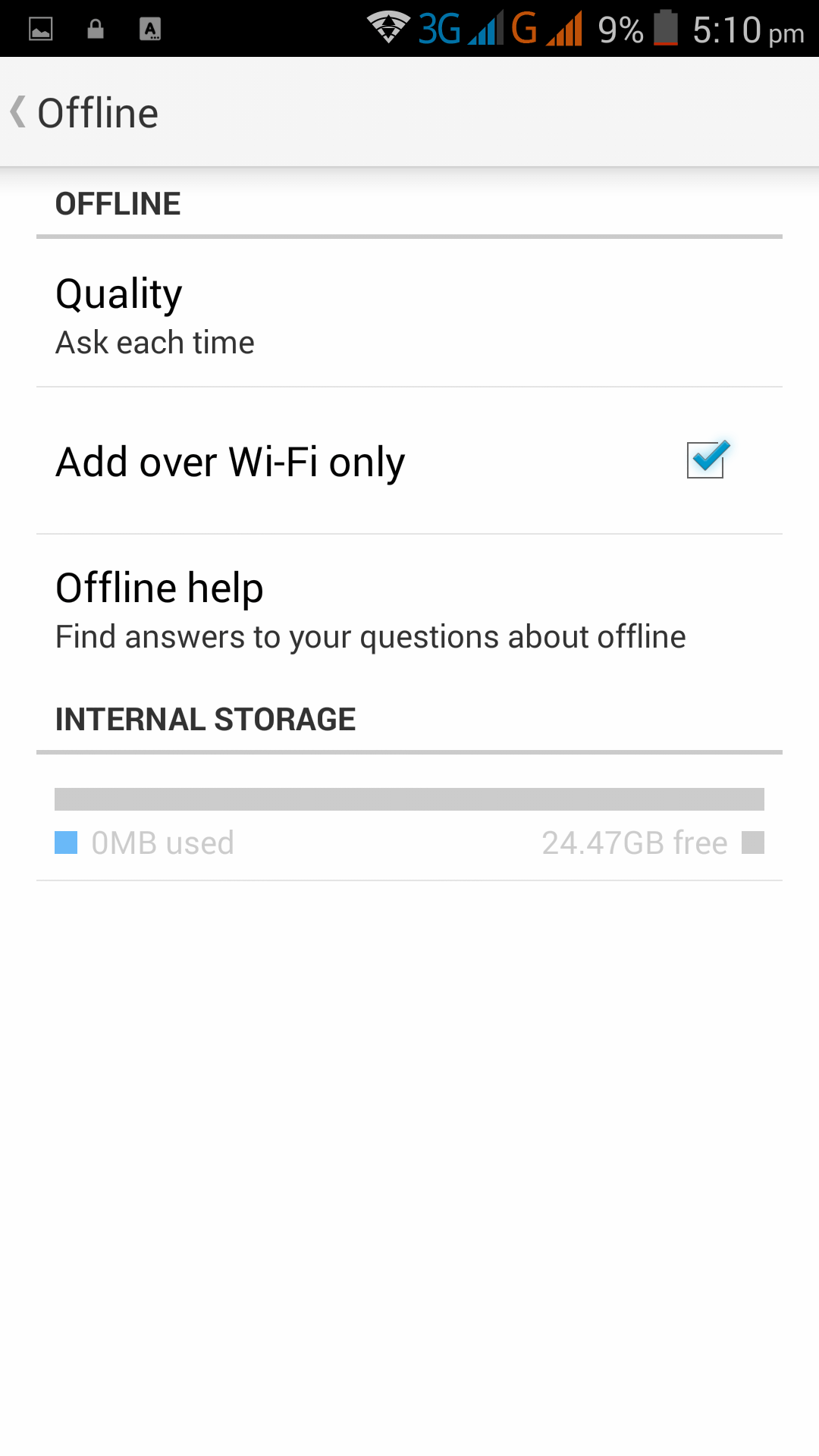 YouTube Offline playback  on the YouTube application are in different quality as per video like Normal Resolution 144p or higher and High Definition 720p or Higher.You can also remove the saved video if  user don't need anymore or if space is running out .YouTube also introduce a new user interface of YouTube like a Gmail,this new look is more interactive and Google also enhanced application .This new application will be available Android and IOS device,this offline-mode on YouTube is enhanced the Video experience but some difficulty in Mobile Data because it required 3g connection to save video , YouTube tied up with Telecom Company Tata DoCoMo to prepaid 3g user to watch YouTube video at Rs 9 per day ( 24 hours ) .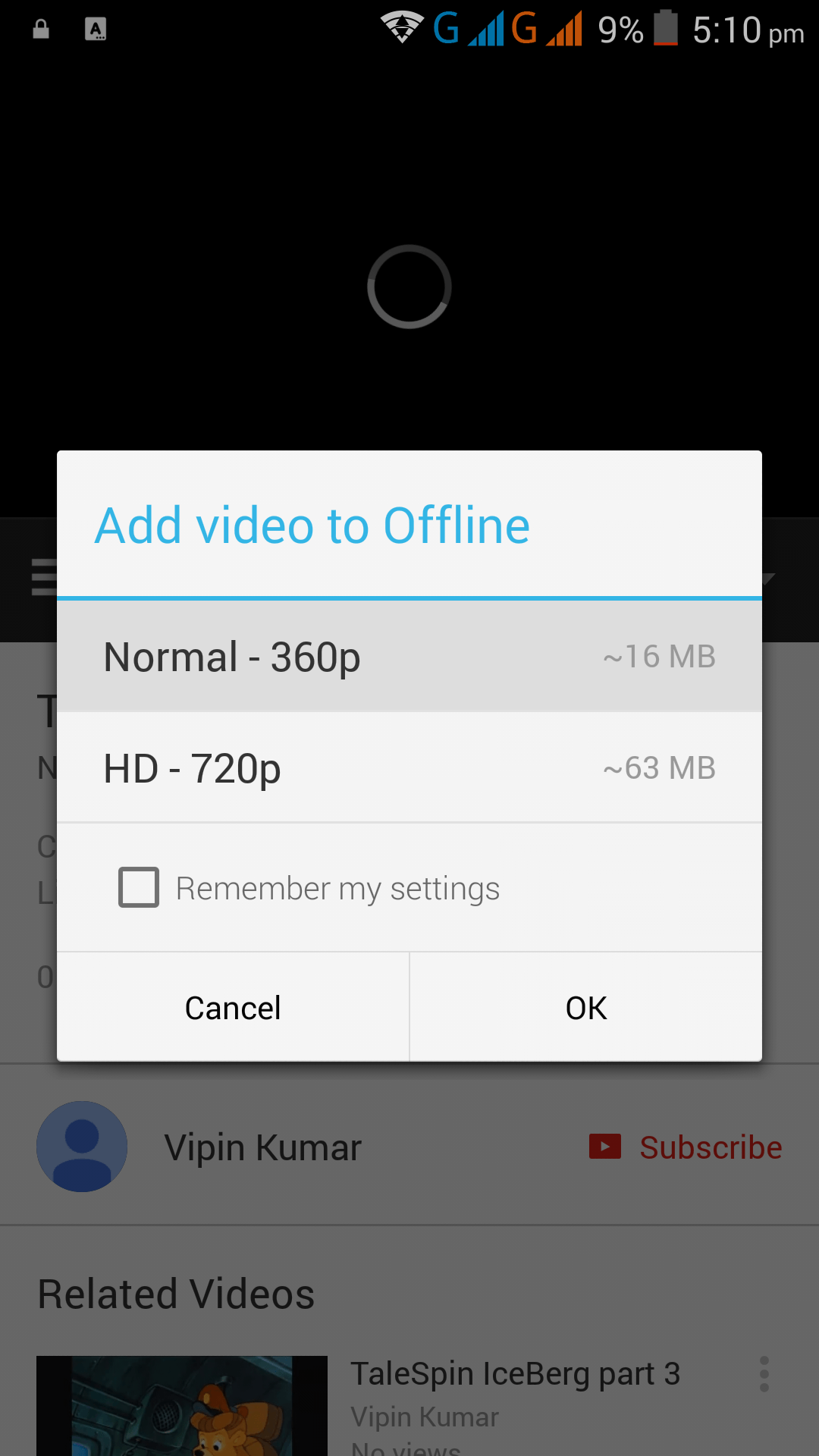 Google ,which is launched its Chromecast For India Users of this week ,said that it will make better video content which is more affordable and better accessible to user based in ASIA. Latest YouTube application having offline Playback feature update is available for all the users,YouTube is a one of the largest site of video and over a billions of video which is uploaded by user ,it provides awesome feature which is gives by YouTube like video enhancer and editor tool to edit in the video,YouTube also provide some rich feature like video manager ,Analysis Video Manager ,Monetize video to earn money from video views ,but all of this Google make Awesome new features for User.