Google Pixel C with Nvidia's Tegra X1 chipset
Google Pixel C is newest tablet announced by Google. Google announced this device officially but sales will starting at  the time of holiday with starting range $499.
Google Pixel C release date: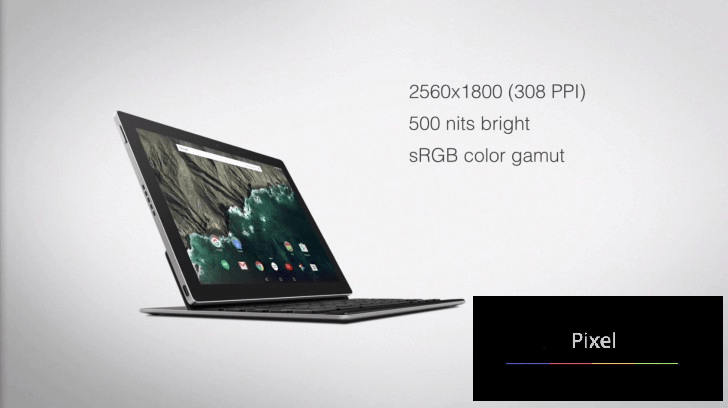 Google announced new devices officially on September 2015. Google announced Google Pixel C  along with Nexus 5X and Nexus 6P is a surprise of Google Company. Google does not make devices itself. So, Nexus 9 was made by HTC Company. Nexus 6 was made by Motorola Company. Manufacturer of Android TV is Intel.This tablet will be available on Play Stores.
Google Pixel C Price:
As we know, when a new thing comes in market; its price is more than previous model. This tablet has more features than previous models. So its price will be more. Its price varies depending on memory. This cost will be  $499 for 32 GB and $599 for 64 GB variant in addition the Keyboard accessory charged at $149.
Google Pixel C Display:
Google Pixel C screen size is 10.2 inch, which is less than iPad PRO. It has 2560X1800 resolutions offers density of 308ppi .The Ratio of its width is 16:9.
Google Operation System and CPU: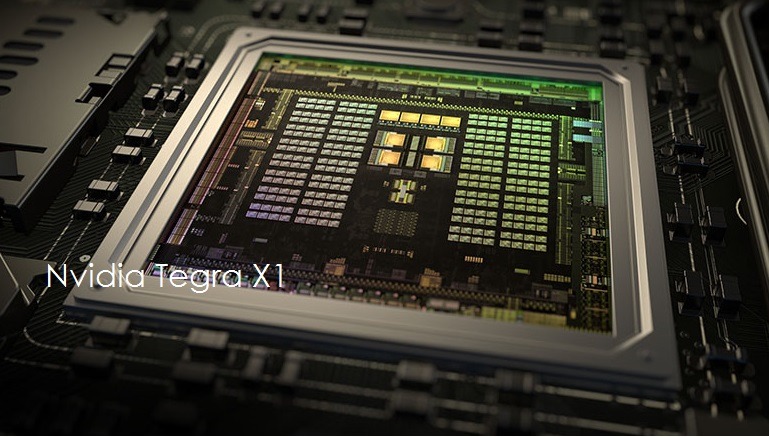 Since This tablet is a latest tablet with new features. Therefore new and featured Operating System will be used.In Google Pixel C Google not using Chrome OS . Google represents a featured OS, Android M with experimental multi-windows mode (Due to experimental it is extremely bug's on them ). Inside the Google Pixel C 64-bit Nvidia's Tegra X1 chipset Quad Core configuration with Maxwell GPU coupled with powerful 3GB onboard RAM. The Nvidia TEGRA X1 in Google Pixel C feels like a monster in your hand with NVIDIA Maxwell GPU  that supports Direct X-12, OpenGL 4.5, OpenGL 3.1, AEP and NVIDIA CUDA.

The removable keyboard with adjustable feature feel lot's of traditional Laptop's ,There is an camera on front as well as on rear.In addition Google gives USB Type-C port on it for charging and input/output as well, GPS, WiFi and Bluetooth 4.2.
Some users who want to use keyboard with tablet without touchscreen, its good news for them. Google carried a tablet with keyboard feature. This keyboard is connected magnetically with tablet.
Have something to add Google Pixel C with Nvidia's Tegra X1 chipset ? Please add in comments.
Follow us on Facebook, Google Plus and Twitter to get more Tech News and reviews.