HTC One A9 : Leaked Benchmark results
The leaked Benchmark results on internet showing the specifications of upcoming HTC One A9 (also goes by name HTC Aero).
According to the results HTC One A9 will be the most powerful handset on the planet, it will come with deca-core MediaTek Helio X20 SoC processor with clock speed of 1.96 GHz, this is undoubtedly a huge power for a smartphone.
Comparing the handset with other powerful mobiles of the planet it has two extra cores, Samsung galaxy Edge+ comes with Octa-core processor. It will be the first handset to come with Ten cores.

Now the question arises, do we really need ten cores? Most of the software including operating systems are designed without keeping deca-core processor in mind, so one can say that HTC is trying to put a large number on the box without any logical reason.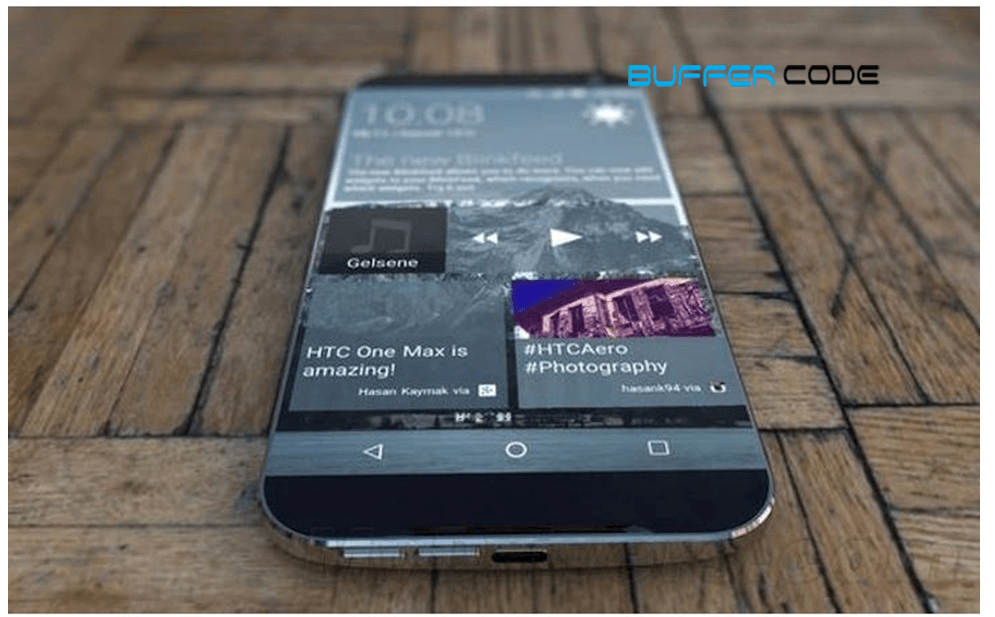 The Helio will not be using all the cores at a time, there might be four fast running core for power intense tasks. Remaining six cores will be slower, four of them for normal tasks and two will be much slower for less intense tasks.
Along with deca-core processor the phone will also have 4GB Ram as well, if HTC One A9 is coming up with these specs then this device will prove to be a monster.
According to GeekBench scores HTC Aero scores 5884 points which is higher than any other device available in the market. Score for Samsung Galaxy Note 5 is 5084 and for One Plus 2 it is 4741.
HTC is also holding an event on 29 September, more clear specifications of HTC A9 will be revealed after the event. We will get to know how fast and effective this monster is?
Have something to add on HTC One A9 ? Please add in comments.
Follow us on Facebook, Google Plus and Twitter to get more Tech News and reviews.