Murdered Soul Suspect(Game of your soul)
Murdered Soul Suspect  is an adventure stealth game is develop by Airtight Game and published bu Square Enix .In Salem ,Massachusetts ,Detective Ronan  O'Connor is thrown out of window.his life is brought to untimely end by a brutal and relentless killer.
Release Date: June 3, 2014
M for Mature: Blood, Intense Violence, Strong Language, Use of Alcohol
Shocked to find himself in the afterlife he track him down and bring him killer to justice using new found supernatural abilities.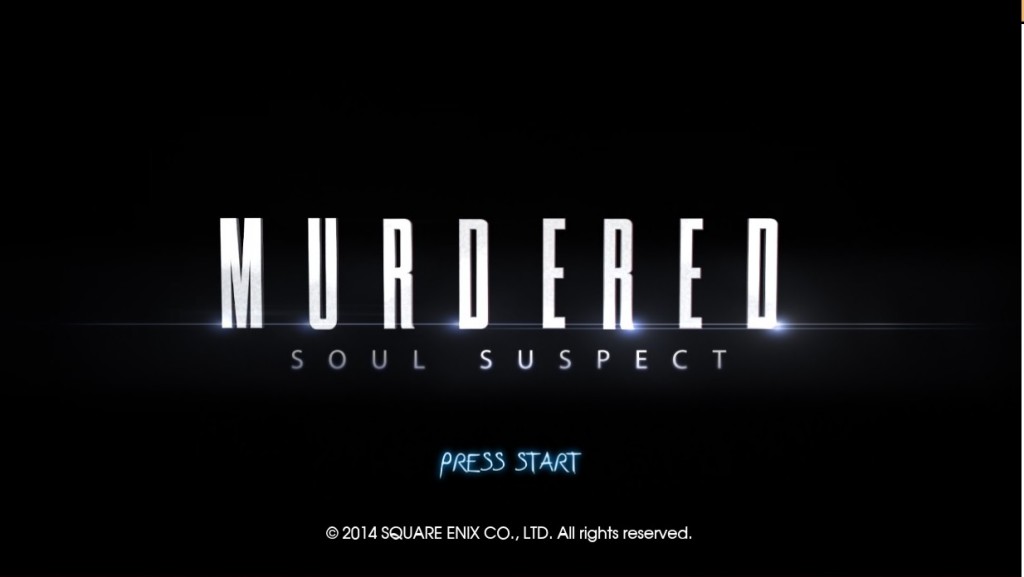 The game Murdered Soul Suspect came about because Square Enix wished to appeal more towards the western market. Yosuke Shiokawa a creative director at Square-Enix ,came up with the idea of a game where the player was ghost and pictced it to developer tram at Airtight Game.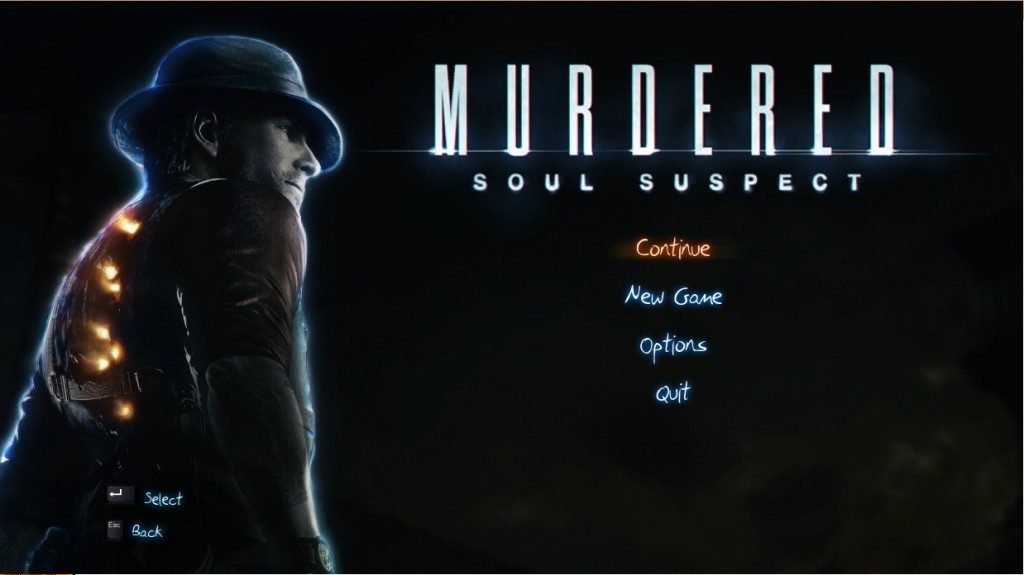 Murdered Soul Suspect is a dark detective thrill the mystery are solved is your own murder from the afterlife.as the part of his investigation ,he interrogate the ghost of Salem's left citizens to piece together the puzzle .  In the game the graphics quality is good.