New Gmail Inbox: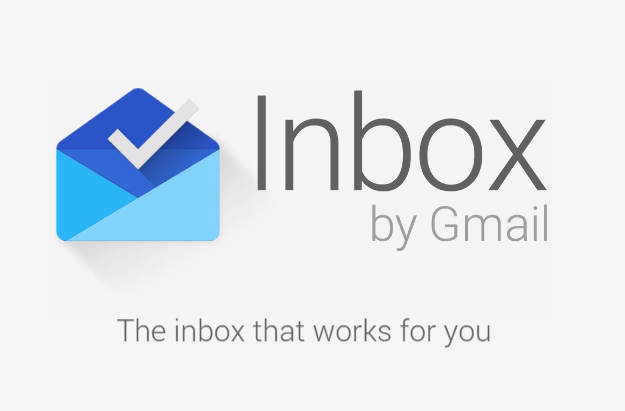 Now Google has introduced new Gmail inbox. This inbox has been made by Gmail team. It is totally differ from previous inbox. It provides innovative features. It concentrates on your choice.
Now a day, each person who does business work, he uses emails to contact with people in world. With these challenges, there was needed to make a featured inbox. Here we explain features of new Gmail inbox.
Features of new Gmail inbox:
Here, new features of new Gmail inbox are listed here.
Bundles automatically combine same emails:
You receive different types of emails daily. It may be a purchase receipt or pictures. It may also be a message of friend. It may be a statement of company.
New Gmail inbox carries good news for you. What good news?  New Gmail inbox combines the similar types of email together. It organizes same types of emails automatically. For example, all flight ticket emails are bundled clearly together. In this way, to see emails of one category and evaluate is easy task.
We can also tell the inbox to bundle favorite emails which we want.
Highlights: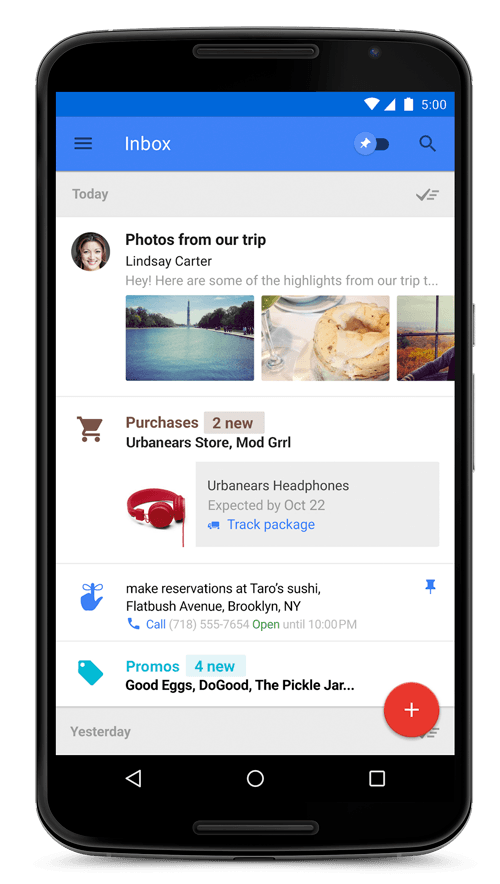 New gmail inbox gives highlights at a glance. It gives all important information of 'Today'. It may be a message, flight timing or event detail of daily. It does not inform important information like flight timing, but further tells us more. It also informs about the web updating like flight time and also its check-in.
Working of highlights and bundling provides important information all at once.
Reminders:
New Gmail inbox permits you to add reminders. It means, it reminds the call or event date etc. Therefore, we need remember nothing. It is centralized. It knows what you need again.
Assists:
When we receive confirmation emails, assists gives us more information. For example, if we get ticket in cinema house online, new Gmail inbox gives also a map in confirmation email. If we book flight online, it gives us a link check-in.
Snooze: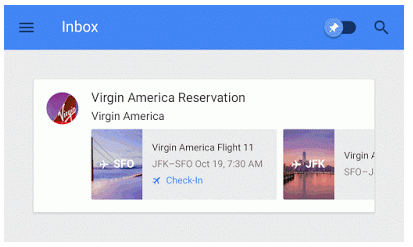 When we are busy or on way and has no time to read emails. But we need to read this email and reminder again. In this situation, we can Snooze away these emails and reminders. New Gmail inbox gives permission to set time to read Snoozed emails again; or when you arrive at specific location. Location may be a home or office.
How we get invitation of this inbox:
Login into your Gmail account
Write message like that:
Send message to [email protected].
To get further detail visit gmailblog.blogspot.com/2014/10/an-inbox-that-works-for-you.html
www.google.com/inbox/#utm_source=googleblog&utm_medium=blog&utm_campaign=launch