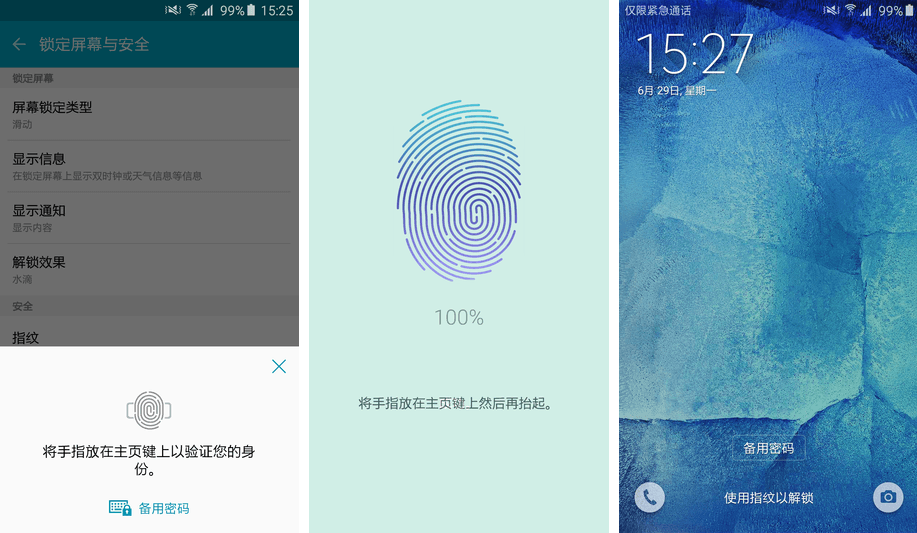 The existence of the Galaxy A8 is not yet confirmed from any Samsung's officials, the handset is almost certainly coming soon. The Samsung Galaxy A8 measures 158 x 76.77 x 5.94 mm being thinnest Samsung smartphone to date. It looks like A8 is built around a metal frame and also like Samsung Galaxy S6 from front. However, this new Galaxy is not exactly a high-end device, though its features are pretty nice anyway.
Samsung Galaxy A8 Features
Galaxy A8 is powered by octa-core snapdragon 615 processor, it offers 2GB of RAM , 16 GB of internal memory which is expendable, 16 MP ISOCELL rear camera and 5 MP front camera which make a COMBO of 16/5 MP. A* uses the 5.7-inch Super AMOLED one screen with 1080 x 1920 pixels and also it's Home Button doubles as fingerprint scanner  similar as Galaxy S6 and Galaxy S6 edge. In the last A8 will be the Samsung's thinnest smartphone till it's launch date. Below is the video of Samsung Galaxy A8.
Last month a Chinese website PC Online approved the A8 , and today the posted some images. Check out the Galaxy A8 in the hands-on photos below:
Samsung Galaxy A8 hands-on photos
Samsung Galaxy A8 image 1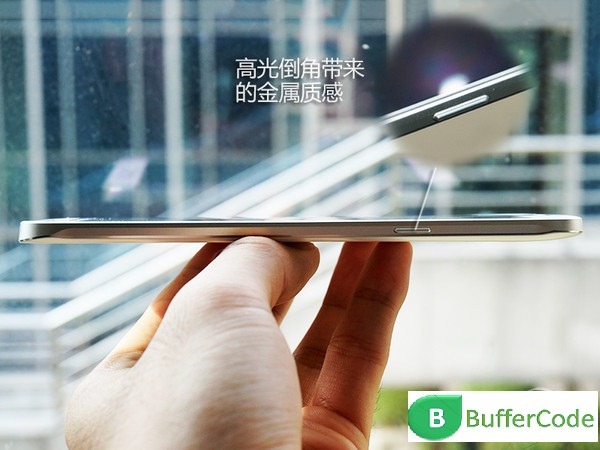 Samsung Galaxy A8 image 2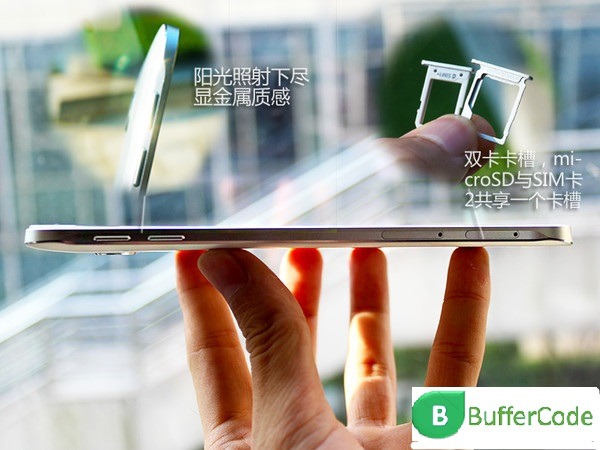 Samsung Galaxy A8 image 4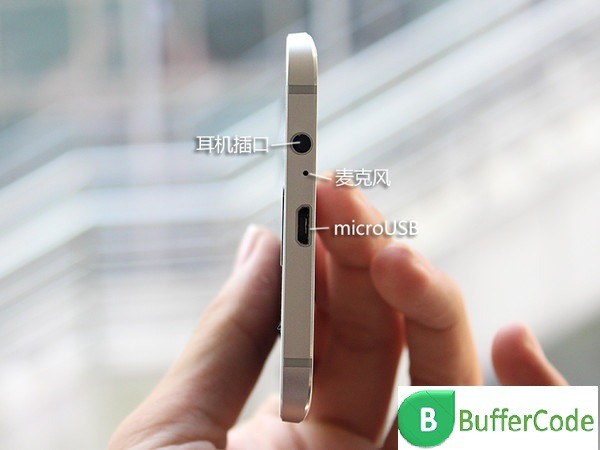 Samsung Galaxy A8 image 13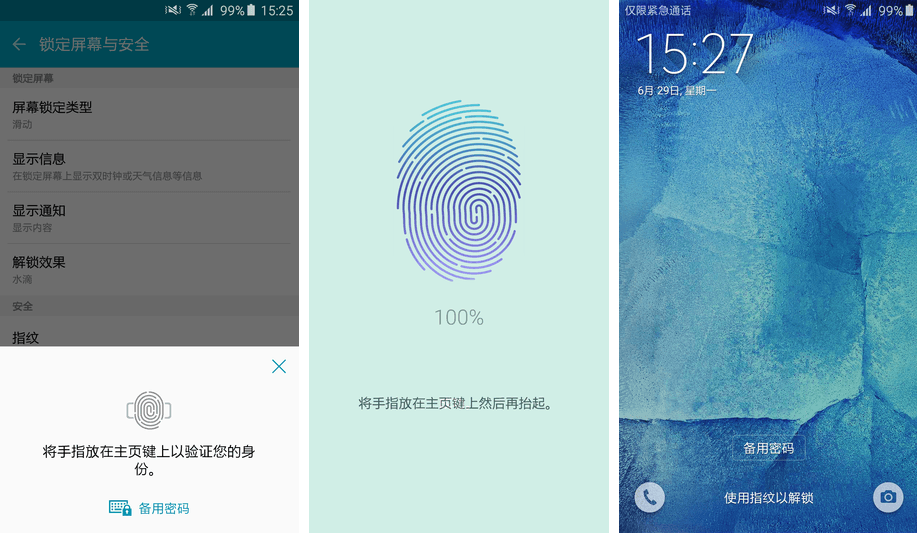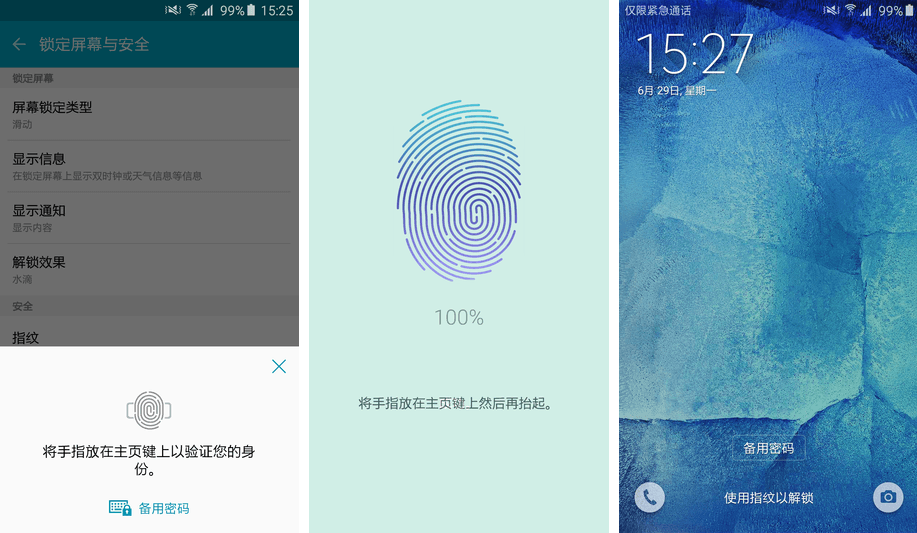 Samsung Galaxy A8 image 14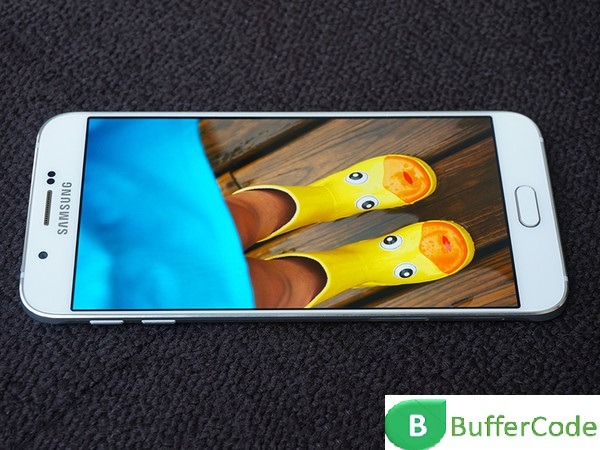 Samsung Galaxy A8 image 15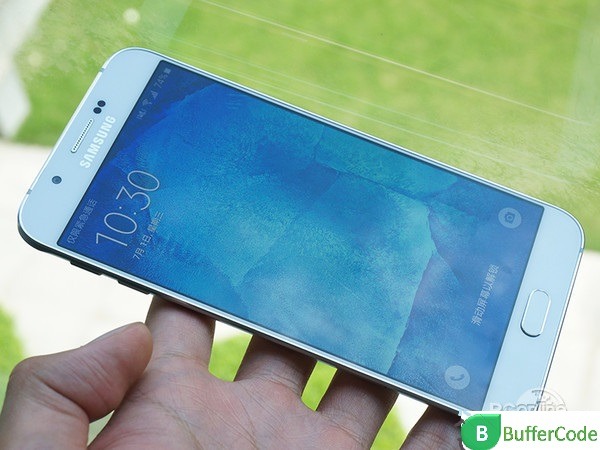 The Galaxy A8 could cost around $500 or you can say Samsung Galaxy A8 price will be $500. Most probably , Samsung will launch it in china first Also, we don't know if the A8 will be available in North America or Europe. But we'll let you know as soon as we find out.
Now the Question is:- would you buy the smartphone
Have something to add  ?? share it in comments .
Follow us on Facebook, Google Plus and Twitter.