Here we are listing TOP 10 PlayStation 4 GAMES, these all are good games that is why it is difficult to rank them. Even we can't say which one is best as some of these games are really Good in Graphics while some of them really have Good Story. While all the listing TOP 10 PlayStation 4 GAMES are famous games and if you are a real Gamer you already had played them. Please comment your favorite Games.
10.The Last Of Us Remastered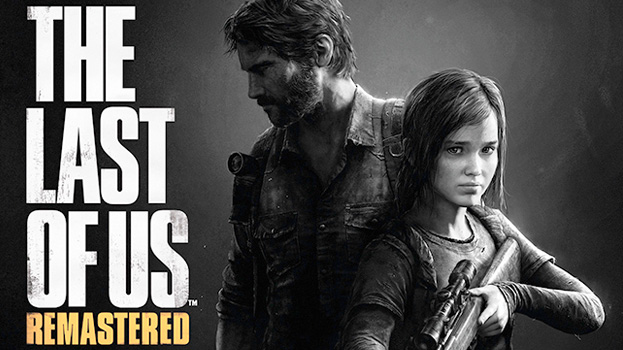 All of its 'zombie goodness' now in 1080p HD.
The Last of Us was one of the best – if not the best- game that could be played on the PS3. It was loved by both consumers and critics, it also received numerous 'Game of the Year' titles due to its intriguing story-line and easy to understand but difficult to master game mechanics. The remastered edition is perfect for the players who did not own a PS3 system, but have got their hands on a PS4, this is definitely a no-brainer as the developers 'Naughty Dog' have been known to produce the best looking games till date on the PS4, they always push the boundaries of gaming –both- in terms of graphics as well as the story. This is also a Play Station exclusive, so if you own a PS3 or a PS4 this game MUST be on your shelf.
9.Grand Theft Auto V HD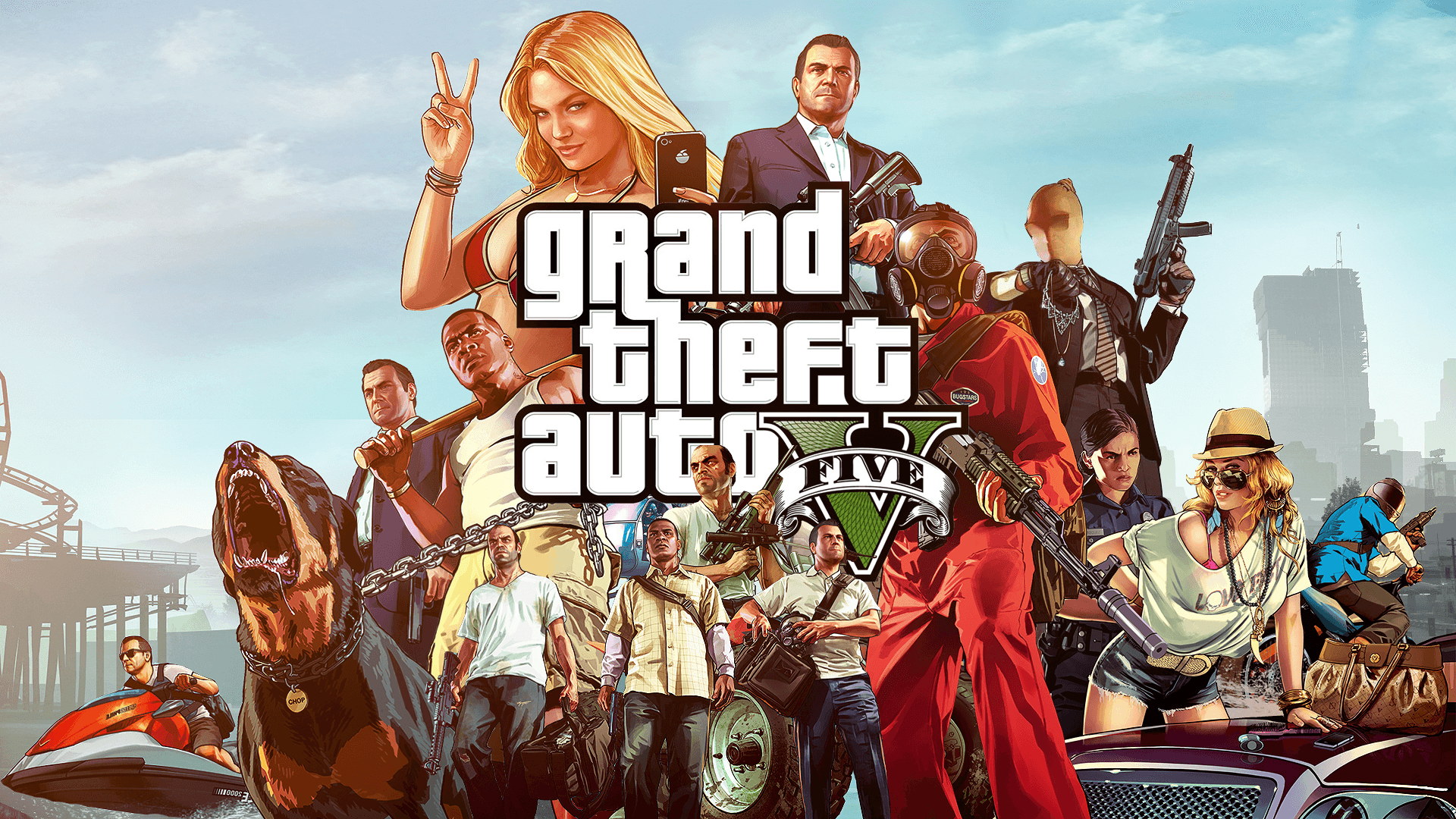 This game requires no introduction, we have all played some game of the GTA series at some point in our lives. May it be Vice city or the most popular of the series San Andreas. The game still remains the same to its core –'Shoot.Steal.Have Fun'- but there is so much more to explore in the world of Las Santos. The setting looks beautiful as ever in pure 1080p, real locations from the town of Los Angeles have been put into the game which look completely identical, so no one can complain in the graphics criteria. The storyline is fine, and does well to introduce the new game mechanics but it is not as good as some past GTA games, though games of the GTA series have never been known for their story, they have been known for providing the most amount of fun that a game can possibly provide and that job is completed flawlessly by GTA V.
It is possible that you do not know about this game, but you definitely should. Journey is an indie game developed by a little known company –literally known as- 'Thatgamecompany'.
It is more of an experience than a game, you cannot simply describe this game to someone. Although I will try my best to do so.
You are introduced with an un-named, non-human protagonist, there is no narration, no map, no arrow pointing towards your next objective, you are just given the control of this 'creature' in the middle of the desert and you are expected to complete your 'Journey'.
Then what does this game have that is so good to be on this list?
As I have already stated – the experience. While playing this game you are not concerned about completing the game, you just admire the beauty of this game through its visuals and its amazing soundtrack. This is definitely one of those games that everyone can play and enjoy it in their own way.
7.BattleField 4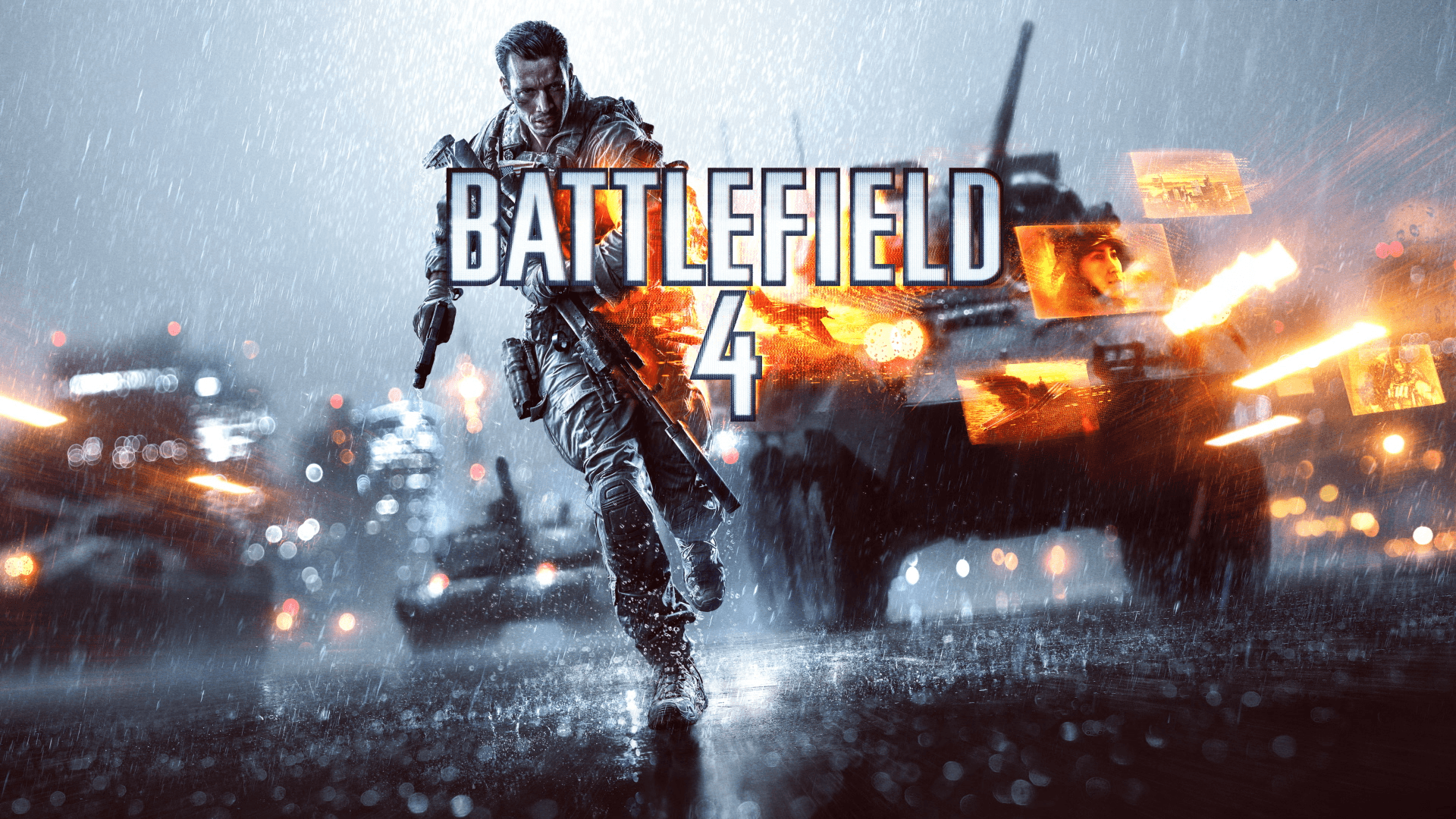 This is another one of those games that require no introduction. The Battlefield series by EA Games that was at first inspired by the popular Call of Duty games, is slowly taking over the first person shooter market by introducing new ways a shooter can be played.
These games give you a complete arsenal of weapons ranging from pistols to rocket launchers, but that is expected out of every shooter, the little –but significant-  edge that Battlefield has as compared to other shooting games is the inclusion of vehicles, from bikes to tanks to boats and to jets you can control any vehicle in the way you please. One more feature that Battlefield introduced in its latest fourth edition is called 'levolution' – obviously made from level+evolution- which means that the whole game map is destructible, even on multiplayer matches you can destroy things like a tiny wall to a whole 25 story building if you desire.
To sum it up, if you like shooters then you will love Battlefield.
Rocket league. The name might not ring a bell, as this game just came out in July 2015.
It just came out of nowhere and reached the top, the concept upon hearing seems dumb –you are driving a car, with which you are supposed to hit a ball and score goals- but there is so much more to it than that. The game can be played both online, and offline with bots, although the more fun way is to play it online with your friends. The game controls are super simple to understand and get used to, but are incredibly difficult to master.
Rocket league requires skill as you have to work with your teammates to break the defense of the opponent and score goals.
All the major gaming YouTubers are playing this right now and that has helped Rocket League achieve the success that it deserves.
5.FARCRY 4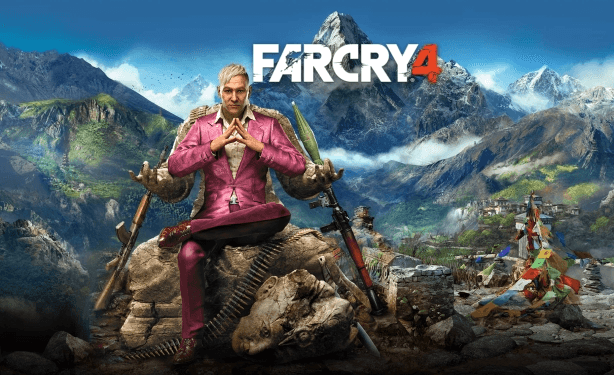 The Farcry series just rocketed up after the success of the critically acclaimed Farcry 3.
The fourth addition to this series has the same ideas – an immense open world experience with endless possibilities- Just like its acclaimed predecessor, this game has an interesting protagonist, an even more interesting antagonist and a beautiful location-Kyrat- to play along in. When you decide to begin your journey in Kyrat, be ready for exciting adventures that awaits you in the form of the story missions, which will give you a truly unforgettable experience, taking you from reality for many hours.
It also features a co-op mode in which you can play alongside your friend and take on Kyrat together.
Buy it, Play it, Enjoy it. No further options.
If you are a fan of the fighting games genre, then this is your go-to game on the Play Station 4. The Mortal Kombat series was made popular by their over the top gore and gut wrenching 'fatalities', which WB games still maintained and even improved upon in this game. MKX is graphically amazing and the gameplay is still a lot of fun to play with your friends either online multiplayer, or offline dual controller multiplayer. You can also compete with other random players online to test your skills. This is also turning out to be one of the many games that can be played on a competitive level.
3.Bloodborne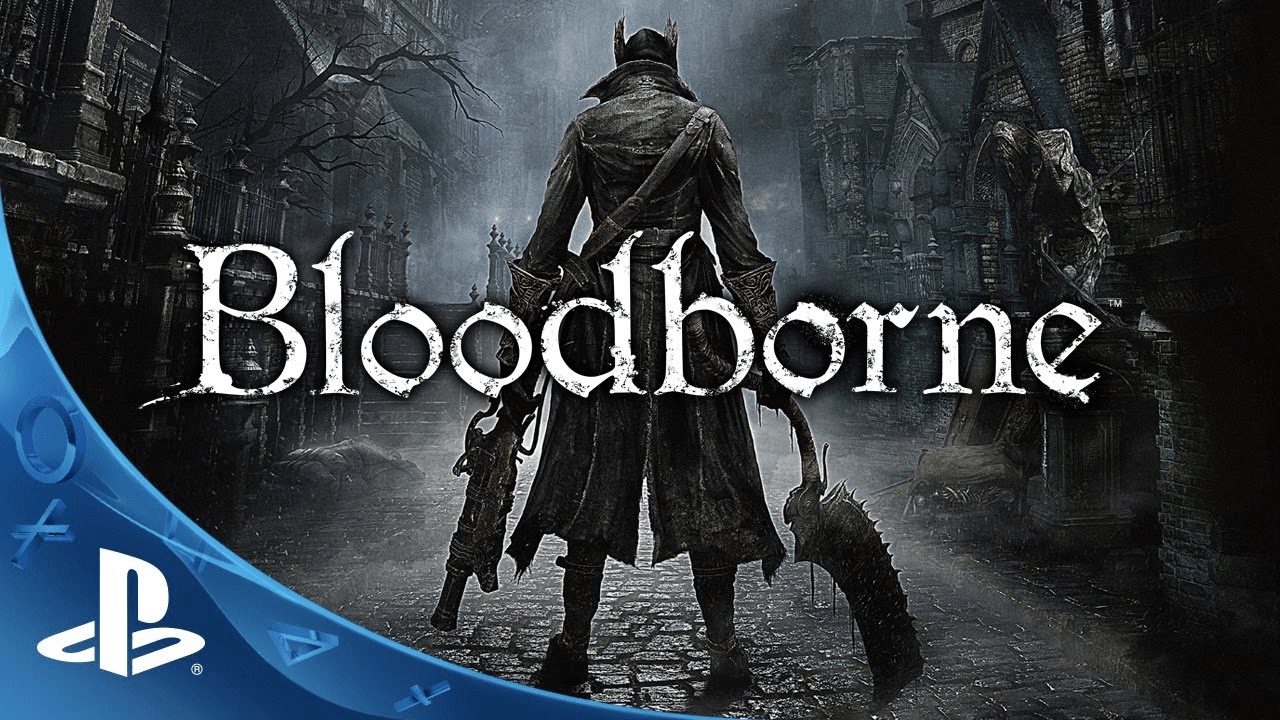 Bloodborne is a game by 'FromSoftware', the company behind the very successful Dark Souls series, and just like Dark Souls this game will make you suffer at every other corner of the game, you WILL die a lot, but you will enjoy every moment of it. Unlike the Dark Souls games, Bloodborne has a very dense storyline that is easy to understand, there are multiple outcomes of the story and hence multiple endings to the game. It also features a new and improved combat system which seems much more responsive as compared to its predecessors. So to sum it all up-
Bloodborne takes the best of Dark Souls and builds the unrelenting gaming challenge on a prefect foundation – it will test your abilities to the max.
2.Batman:Arkham Knight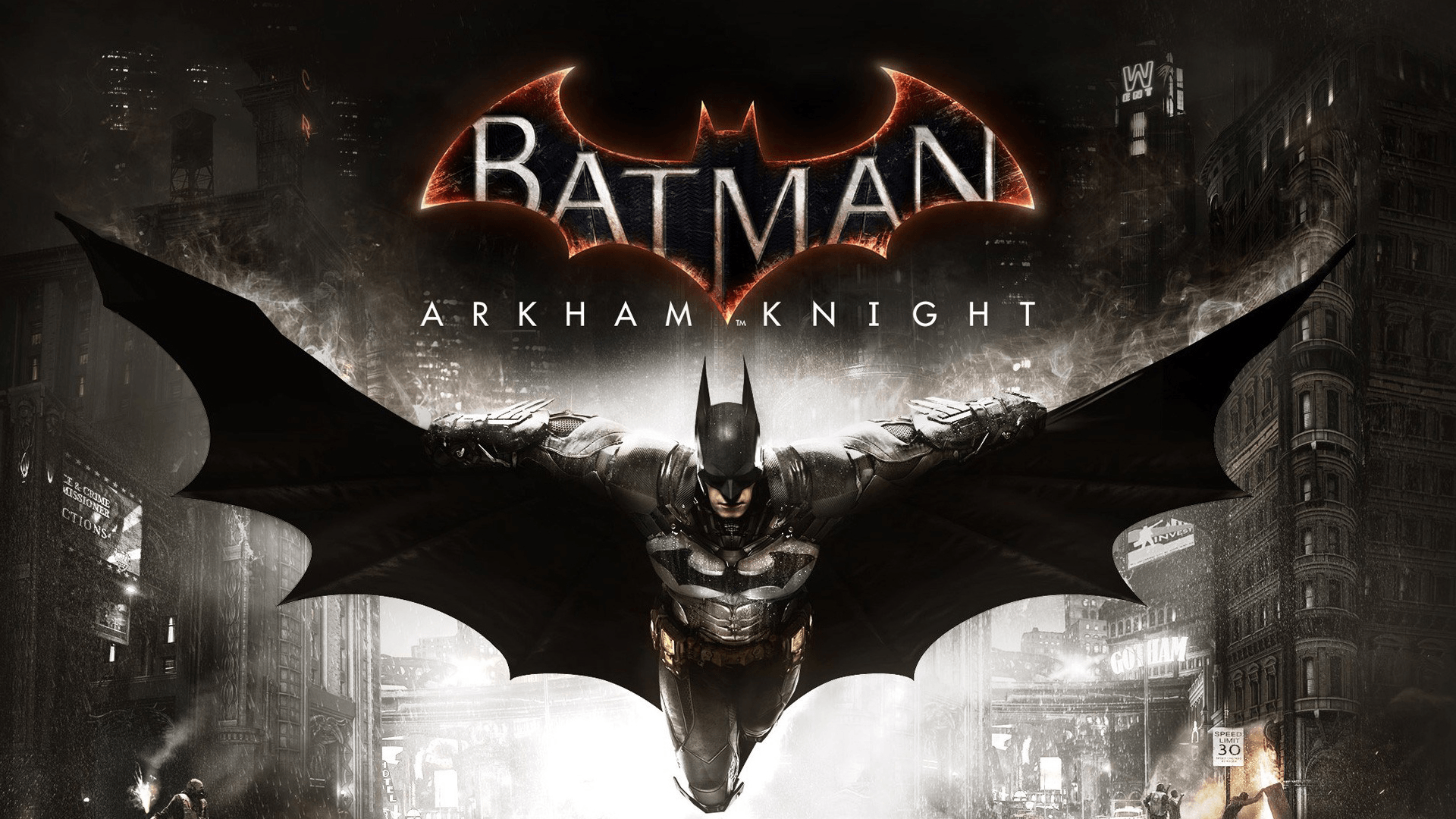 Firstly, when this was introduced at E3 2104, it was anticipated to be one of the best games of 2015, and it certainly lives up to all expectations.
The core Batman experience that we saw in the previous games like the combat, the gadgets, and the Batman himself are still flawless and just have been improved over the years, and that was expected to happen. But what no one was expecting turned out to be the best thing about this game –Yes! The Batmobile- the Batmobile is without any doubt the coolest vehicle I have driven in any game, it has a boost, it can launch Batman in the air, it looks sick, and on top of that just by the press of a button it can turn into a frickin Tank! The gameplay is fluid and transitions between hand to hand combat to vehicular combat smoothly.
The story is definitely a leading factor in the overall quality experience of the game. According to me the story is as good as Nolan's Batman movies, and that's saying something. A must buy for all PS4 owners, as it will appeal to all kinds of gamers, and its graphics are considered to be the best on the PS4 system, so why not give it a try?
1.The Witcher 3: Wild Hunt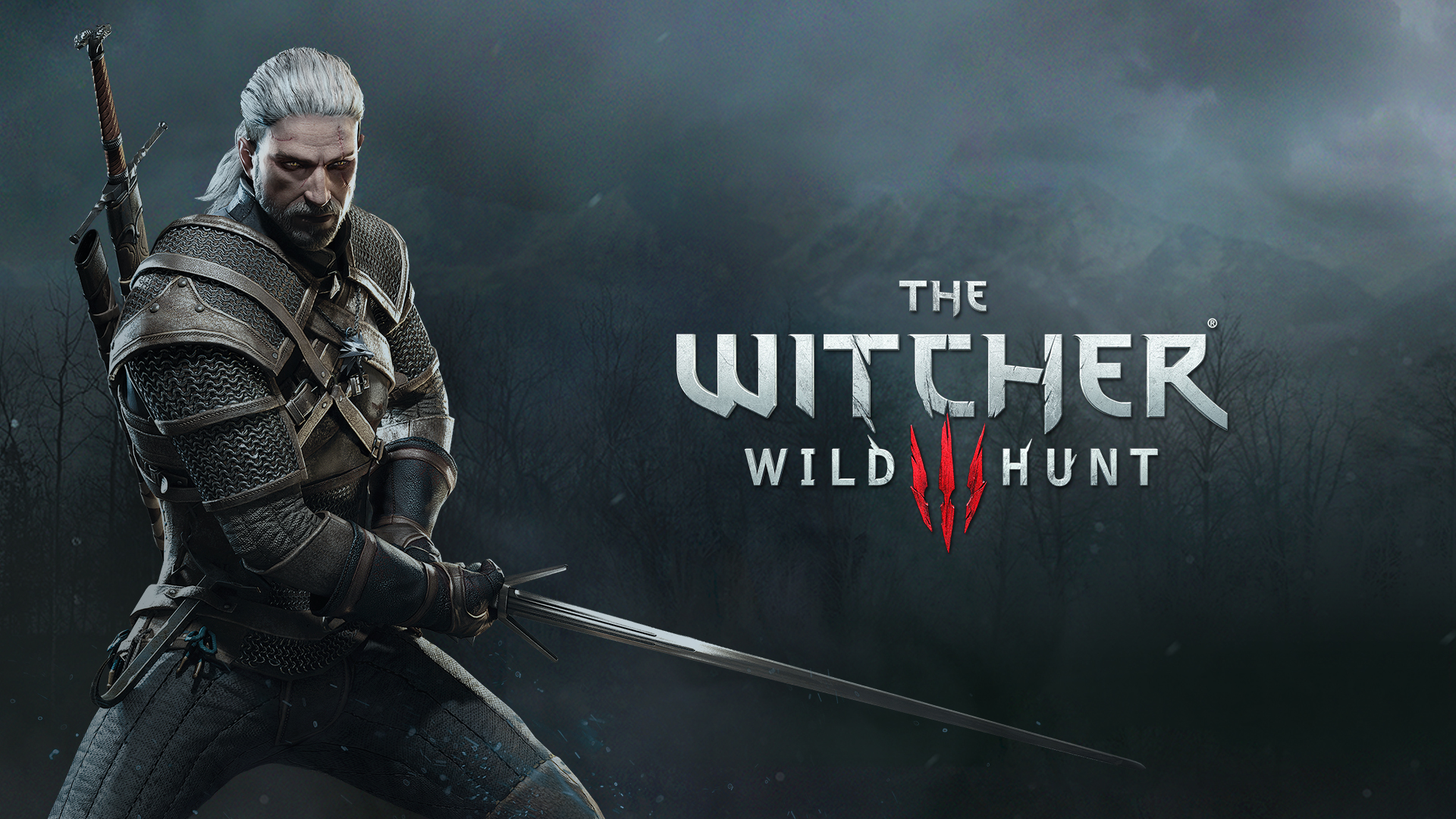 The Witcher 3 topped every gaming website's review scores and rightfully so, the game is simply the best so far to come out of 2015. There is just so much that you can do in this game, kill monsters, ride horses, play Gwent, craft potions, read books, and when you are done with all that, there is a solid 50+ hours of exhilarating gameplay that awaits you.
You play as Geralt of Rivia, a witcher (who is just as badass as his name suggests), your main quest in the game is to find your daughter Ciri as the story continues just after the events of the past Witcher games. The story is really deep and continues on the basis of your selection of dialogues, there are many alternate ways in which this game can be progressed. The combat system is fun and intuitive as you have many different weapons as well as 5 magical powers to beat your opponents. According to me the best parts of Witcher 3 are the long monster fights that require a skillful blend of both melee and magic attacks. This game has a little something for every kind of gamer, and hence this is the number 1 game in this list.
Please comment your favorite Game from the list of TOP 10 PlayStation 4 Games ?? share it in comments .
Follow us on Facebook, Google Plus and Twitter.