Microsoft announced new Xbox One Elite Bundle
Microsoft announced its new Xbox One Elite Bundle, this new Xbox Elite variant console comes with new 1TB (SSHD) solid state hybrid drive and new Elite controller,goes on sale on November for $499 at GameStop and Microsoft store.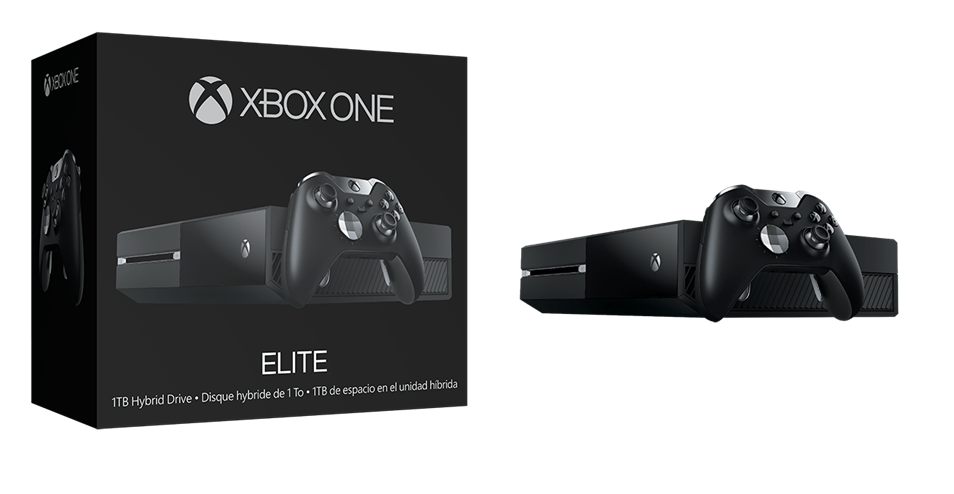 The new Elite Wireless Controller was first shown during E3. this new controller comes with  swappable components and customizable layout with pro-level accuracy.The new Elite controller packed with six thumbsticks of different height,size and shapes which improves  speed ,accuracy and reach.there is four interchangeable paddle on back, allows to assign any 14 different inputs.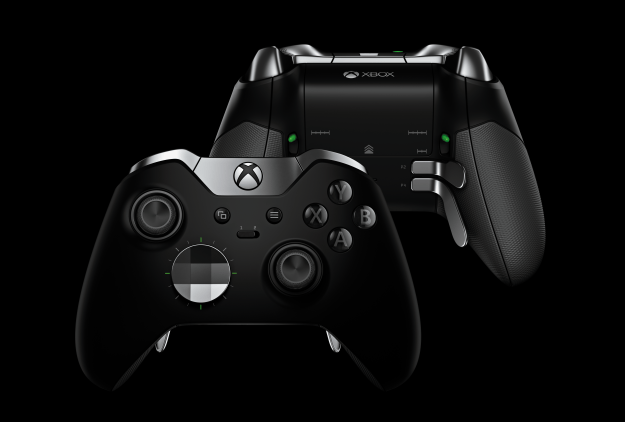 The 1TB Solid State Hybrid Driver, stores frequently-accessed file on the SSD partition which is optimize the system performence according to Microsoft it will upto 20% faster from energy-saving mode.This new Xbox Elite gives ultimate gaming experience with ultimate graphics games includes Halo 5: Guardians, Rise of the Tomb Raider and Forza Motorsport 6.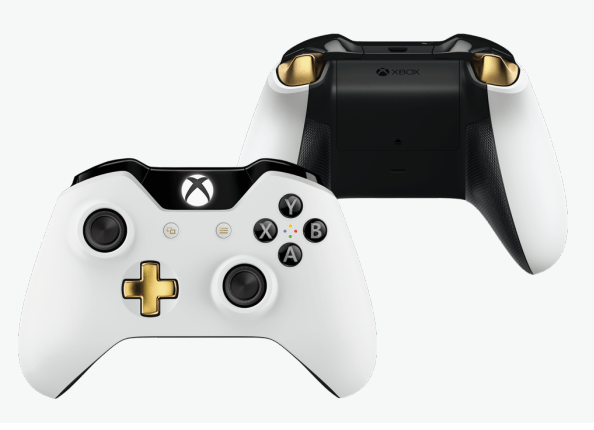 The another  controller for Xbox fans the new Xbox One Special Edition Lunar White Wireless Controller. This new updated feature Xbox One Wireless Xontroller adds white and gold color schema, improves grip texture.It will be exclusively available at GameStop for $64.99 USD starting late September.
Have something to add on Xbox One Elite ? Please add in comments.
 Follow us on Facebook, Google Plus and Twitter to get more Tech News and reviews.