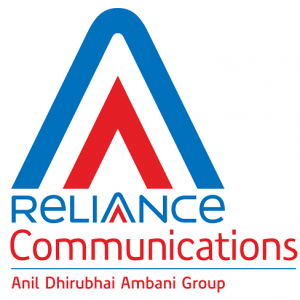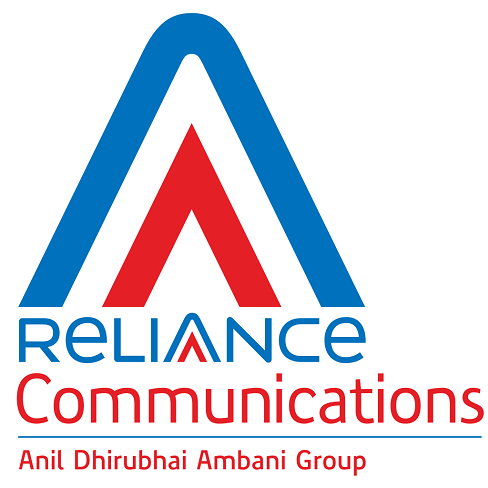 Anil Ambani's RCom( Reliance Communications) comes with good news for Internet users across India as they come with 'True Unlimited' mobile Internet plan in just Rs.999 by RCom. This plan is launched on Thursday and services has been launched in Chennai, Bangalore, Hyderabad and Pune and will soon cover other big cities.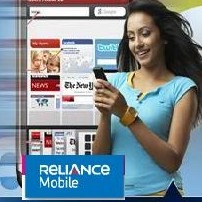 This plan is very efficient for those user who wants fast Internet with unlimited data without reduction of speed. This Unlimited plan cost only Rs.999 and give fast Internet with the bandwidth of 14.7 MBPS without any limit of data for a month.Many companies provide fast unlimited data plan but after a exhaust limit the speed of data is reduced but in 'True Unlimited' plan there is no need to worry about data limit we can access limitless data at very high speed of 14.7 MBPS.
For More Info: RCom (Reliance Communication).
See Also        : Buffercode Programming For Programmer.
See Also        : Viber Vs Whatsapp Vs BBM Vs Messanger.
See Also        : Facebook feels insecure from instant messaging apps.
Reliance Communication( RCom) upgraded CDMA service to pro3 network service which upgrade the speed of data from 3.1 MBPS to 14.7 MBPS by which we can easily download a HD Quality video of three Hour in Just 7 to 8 Minute. This high bandwidth data provide us a lightning fast web experience and unable us to high rate data transfer.
Gurdeep Singh(C.E.O ,Consumer Business RCom) said that "We are delighted to offer the Pro 3 advantage to our customers in these four cities and will launch the same in other key markets, including Delhi and Mumbai, shortly."
Pro3 network is designed for fast bandwidth Internet from this 'True Unlimited' mobile Internet plan in just Rs.999 by RCom user can expect a Ultra fast, Congestion free ,Quality Data transfer and Consistent Internet from RCom that is released on Thursday.
Is this plan will take RCom to new height? comment your view.
Thanks You.