If you are frustrated with the bugs in Windows 10, then it won't take long when the new updates of windows 10 will solve all your issues with the new version. Windows, in November will undergo through big changes. Expectedly the updates will include performance enhancement, an all-new messaging app for your desktop and other important updates, according to the report by WinBeta.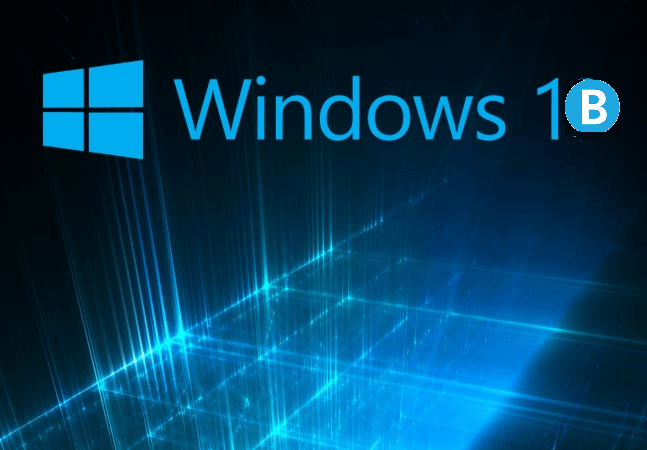 Window is currently working on the update codenamed as 'Threshold2' (Window 10's first update) which was expected to launch in October but according to new sources it will now launch in November. But it would be better as it will give Windows some more time to develop Threshold2 to give users the better update and solve all their problems. It would be interesting to discuss about "What new features will be included in Window 10's first update ?"
SEE ALSO:Sony Xperia Z5 Octa Core processor with 4K display
Window 10's first update
Windows is working on the support of webM open source HTML5 standard in Microsoft Edge. This standard will be added to windows in November update. The update will also include universal skype Messaging and video app as well.
The windows users got the update of the OS in patches in end July and starting of the August, But there were some issues with the update especially with those who were using window7 and upgraded to window10. The issues include the crash of 64-bit chrome when the system is started, problems with the drivers. I saw some of the problems with drivers by myself for example the problem with the wlan driver when installed on the Lenovo system. All these issues are expected to be solved with the November Update.
Also there are rumors that window will launch its "Redstone", but it would probably be included in the update that will come to the users in 2016.
Hopefully, the new update will solve the basic problems that the window 10 users are facing and it will provide the customers a better and more user-friendly experience.
Have something to add on Window 10's first update ?? share it in comments .
Follow us on Facebook, Google Plus and Twitter to get more tech news and reviews.