Each and every new project is a door of the happiness for any company but somehow these lines don't fit for the NASA and the reason is its new International space station. The space station is having a look of fast-moving plan in the sky and it is bright enough to see from the middle of your city but something is not so bright in NASA. The budget for new International space station has now been a burden for NASA along with the cost the time is also being a major issue. NASA spokesperson quoted "There is currently no timeline for when they would fly and the design details, certifications and deployment details for the project are still in development."
NASA is raiding retired space shuttles housed in museums for spare parts that could come in handy on the International Space Station (also known as ISS).In 2011 the last shuttle flight was arranged, and the rest of the four remaining shuttles were sent to museums in US. During this week, the engineers of NASA are abolishing its four water storage tanks from the space shuttle Endeavour, housed at the California Science Center located in Los Angeles.
The combined capacity of these tanks is approximately of 300 litres, and was previously used to store water for the shuttle crew and also to refill water supplies on the ISS. In the month of May NASA has removed the tanks from the shuttle Atlantis, which is now on the display at the Kennedy Space Center situated at Florida.
NASA STATION TRAGEDY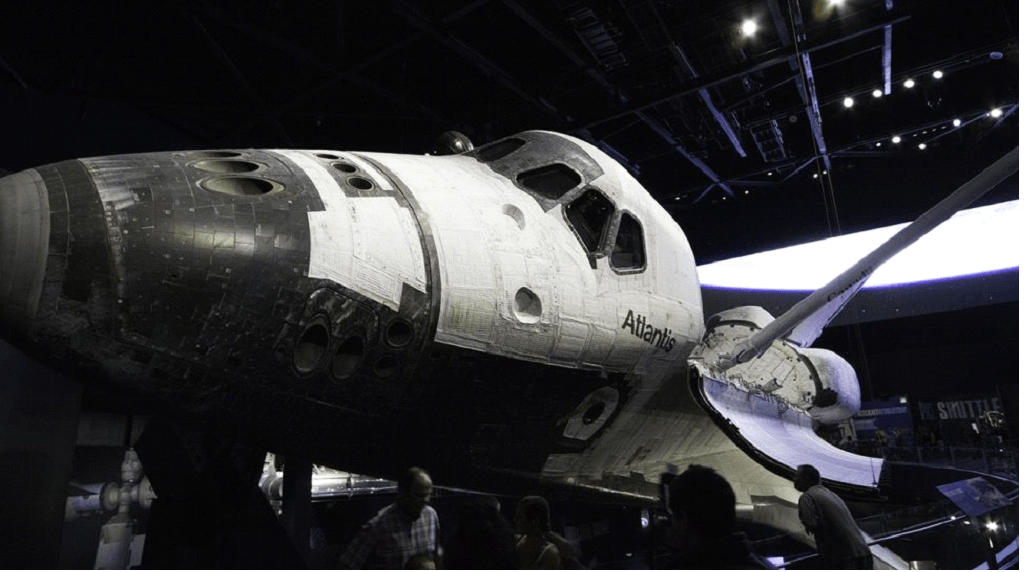 All the shuttles were planned to work for many more missions but the practical implementation was not able to reach its destiny. The tanks are still in good condition and NASA holds a hope that they could form part of a new water storage facility using the tankers which are now kept at museums by the ISS. "Using the shuttle tanks could greatly reduce the overall cost to build the new system," says NASA spokesman Daniel Huot added.
But looking at the conditions of NASA and the capabilities of NASA the tanks won't be returning to space any time soon.
Have something to add in NASA Station Tragedy ?? Share it in comments .
Follow us on Facebook, Google Plus and Twitter.