Some of new low-end segment SSD prices are shifted down in the market. The low ending 15-16nm TLC SSD will not probably give us performance and durability but after the introduction of new 3D NAND and PCIe SSD controllers hits in market, it really shake things up.
Some of the factors for which you want to switch to SSD are discussed below:
High speed:
Booting in just seconds, faster loading speed and launches apps faster, due to its standard reading writing speed.
Durability:
There is no moving parts inside SSD that's why your data is much secure than HDD.
Many SSD manufacture makes higher capacity SSD drives, 3D NAND flash memory gives ultra-high endurance with improved performance.
High Performance Samsung 850 Pro and SanDisk Extreme Pro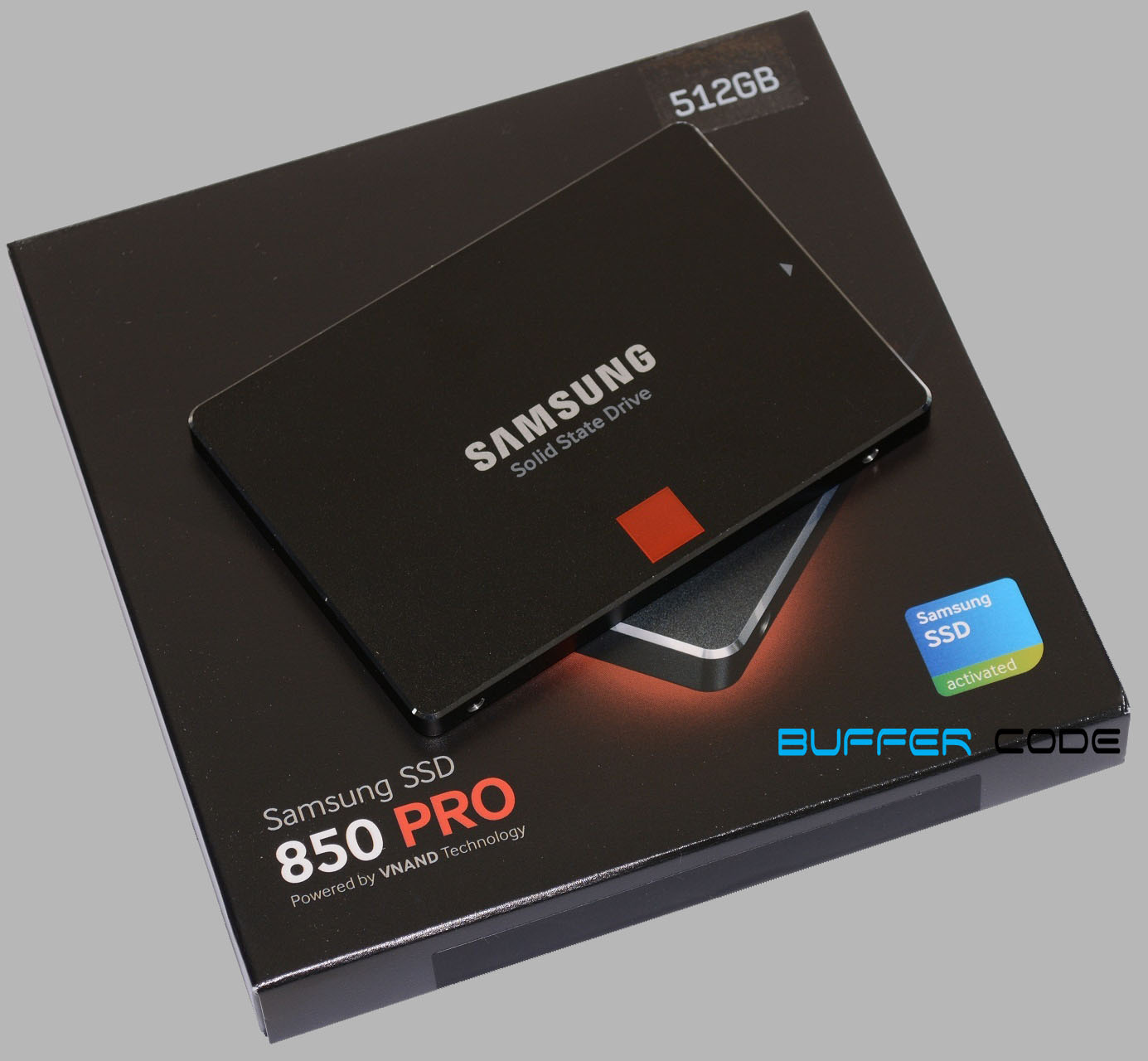 These SSD comes in high-ending category, with its price as well as its performance. The Samsung 850 Pro and SanDisk Extreme Pro are still best SATA drives in markets. Samsung 850 Pro uses the 3D vertical NAND or V-NAND flash memory concept. The Samsung 850 gives high performance and ultra-high endurance with most expensive price tag.
SanDisk Extreme Pro come under 240/256GB class, on other hand Samsung has the advantage of offering a 2TB model and 4TB model will be showing up soon.
Samsung 850 Pro/SanDisk Extreme Pro

240/256GB
480/512GB
960/1024GB
2TB
Samsung 850 Pro
$116.97
$218.70
$416.49
 $824.49
SanDisk Extreme Pro
$109.99
$189.99
$347.22
Affobadle and Mainstream: Crucial BX100, PNY CS2211, Mushkin Reactor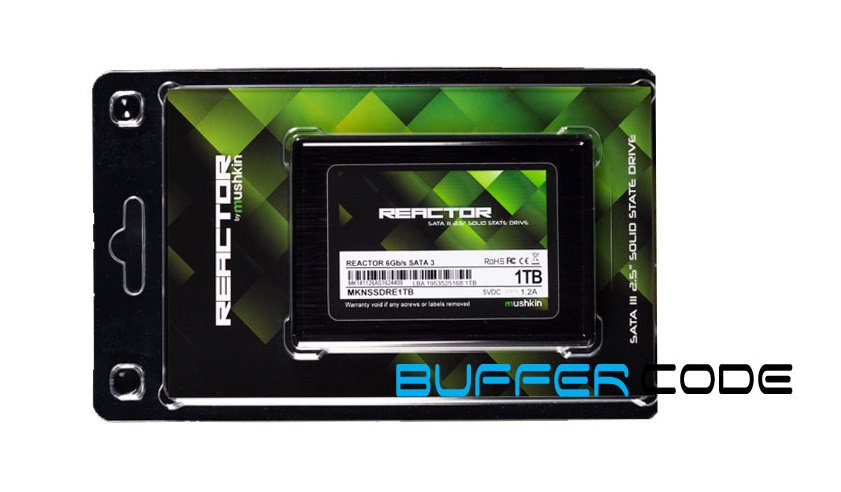 These are comes in value segment based on Phison's S10 controller, with most drivers using  either Toshiba A19nm fash or 15nm flash. The Samsung new 750 EVO model in new non- Phison drive.
Some of them Phison-based drives like PNY's CS1311 are better than Crucial BX200 and ADATA SP550 which is using Silicon Motion's SM2256 controller. It is hard to justify which is better because the MLC drives  with substantially gives better performance.
The one of the best SSD at cheaper price is Mushkin's 1TB Reactor, beats most TLC drives and cheaper than other. Due to Reactro  uses MLC and thus has significiant performance and low power efficiency advantage over low-end TCL drives. Both Crucial BX100 and Mushkin Reactor use Silicon Motion SM2246EN controller.PNY CS2211 SSD paris  Phison's S10 controller with MLC NAND.
Only Samsung 850 EVO, uses TLC drive that can actually complete against MLC drive on performance and power.
Crucial/Mushkin/

  PNY/Sandisk

240/256GB
480/512GB
960/1024GB
2TB
Crucial BX100
$69.99
$199.99
$418.99
Mushkin Reactor
$82.99
$164.99
$229.99
PNY CS2211
$69.99
$129.99
SanDisk Extreme Pro
$87.88
$142.57
$249.99
 $639.99
M.2 PCIe: Samsung 950 Pro and Samsung SM951 (AHCI)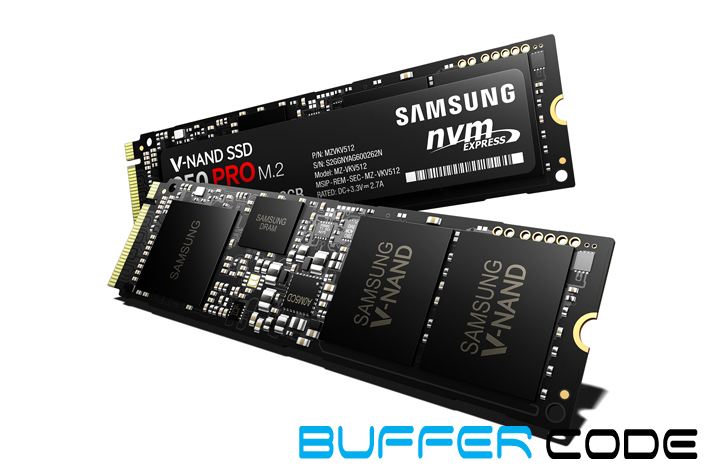 Samsung and Intel are the only vendors that offering PCIe 3.0 NVMe drive, The new PCIe drives based on controller from Marvell and Phison  are coming soon.
Intel's SSD 750 only available in PCIe x4 add-in card or 2.5 U.2 form factor, on other hand Samsung PCIe drives use M.2 2280 form factor.
Samsung 950 Pro/SanDisk SM951

256GB
512GB
Samsung 950 Pro
$181.99
$297.49
SanDisk SM951 (AHCI)
$189.85
$319.99
mSATA and M.2 SATA: Crucial MX200 and Samsung 850 EVO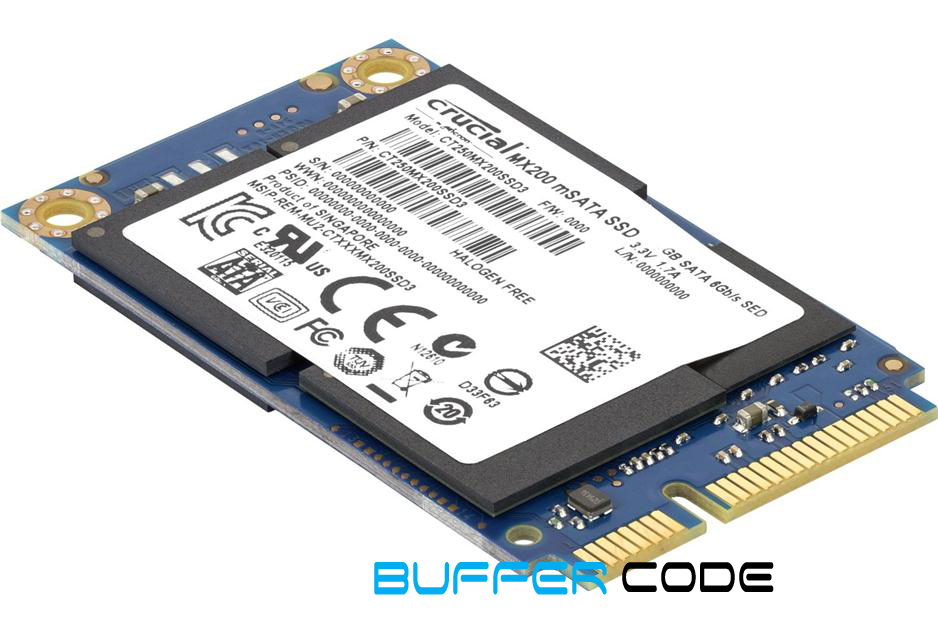 This small form factor is based on benchmark and capacity. Samsung 850 EVO gives idle power consumption and Crucial MX200  gives better performance on random writing. But on Overall performance of Samsung 850 EVO is bit  better. The M.2 version of MX200 gives same performance as the 2.5″ version.
Crucial/Samsung

250GB
500GB
1024GB
Samsung 850 Pro mSATA
$89.95
$157.72
$300.99
Samsung 850 EVO M.2
$89.99
$157.99
Crucial MX200 mSATA
$79.99
$154.99
Crucial MX200 M.2
$96.88
$154.99
Have something to add Best Solid State Drives?? Please share in comments.
Follow us on Facebook, Google Plus and Twitter.