Nowadays, everybody wants to be a prominent YouTuber. Some wants to make money through it while others just do it for entertainment. The problem faced by a new YouTuber is to present their video perfectly without any defect in the picture quality and other measures while recording.
The solution to all these problems is the SHOU application as it can be used by both the android as well as the IOS users. There are variety of applications available in play store for instance SHOU application, display recorder and few others.
The Android users can use these applications much easily as compared to IOS users. While it difficult to do the same on ios device.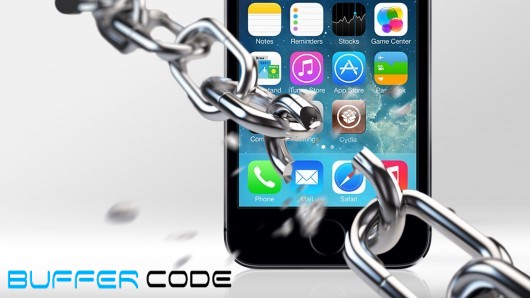 For most of the screen recording applications either IOS users have to Jail Break their devise or have to pay for the same. The alternative for these paid applications is to own a Macbook to record the device screen.
The Windows users faces a lot of difficulties in recording IPhone/IPad device screen. That leaves a lot of talented people debarred from unveiling their gaming skill, tweaking apps and others.
How to record iPhone/iPad screen using Windows?
We will now discuss how to record an IPhone or IPad screen for the windows and Macbook users.
Requirements
Laptop [Mac, windows]
Internet connection [if using Wi-Fi please connect your phone and laptop in same network or you can connect your phone using data cable]
IPhone or IPad
To record your IPhone or IPad screen follow the steps:

Open apowersoft in your browser. Click here to visit apowersoft on the laptop

Click on products and click on IPhone/IPad recorder.

You will see below screen by clicking on iPhone/iPad recorder
Now, click on Launch online, a launcher download will start [Max 1 MB in size]
Install the launcher
When the software is installed, it will show a window that will guide you to connect your IPhone/IPad to this screen recorder.
Click on airplay mirroring seen in control center.
Once you click on airplay mirroring, it will ask to enable the airplay mode. [may not ask in IOS 10 or later]
Enable the mirroring and click on done.
Now, your IPhone/IPad screen will be cloned on your laptop. In top left side corner, you will get "start recording" option and once you click on that recording will begin.
The result is surprising, a full HD video. And trust me you will love this way to record your screen.
How to record iPhone/iPad screen using Mac?
For a Macbook user, connect IPhone/IPad to Macbook using lighting cable.
Adjust movie recording source by selecting IPhone/IPad in the list.
Select the audio source, to record one's voice select internal microphone and to record  IPhone/IPad audio then select device from the list.
You will see your device screen in your Macbook window. Just click on the red button to start the recording. Do not worry about  the horizontal or landscape recording. It will be auto adjust as per the device screen and application that you want to use.
Enjoy the movie that you have recorded, edit it as per your requirement. Upload it on the YouTube or wherever you want and let others enjoy your movie/content.
We will discuss in another post,How to edit recorded movie?
Have something to ask???? Please ask in comments or contact us.
Follow us on Facebook, Google Plus and Twitter.