The digital era has made it effortless and more efficient to conduct business than ever before, be it in a local space or on a largely worldwide scale. In spite of numerous opportunities sprung up by the digital age, there's also substantial security risks that makes it imperative for every individual to protect their security and their business.
A recent survey conducted by Accusoft revealed that over 35% of IT professionals had issues with classified data being endangered due to incorrect document management and security. Careless handling of documents such as neglect to use passwords/encryption could result in important data and details being retrieved without authorization.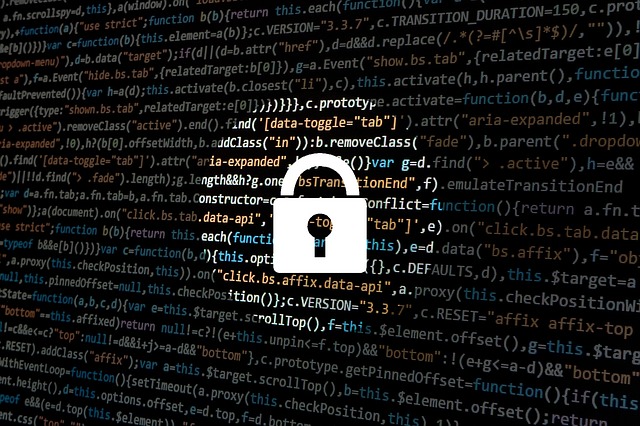 Here it should be mentioned that, the financial punishment, the likelihood for brand humiliation and impairment to the business' competitiveness resulting due to improper document management should not be undervalued.
In order to avoid improper handling of document security, moving to the PDF format of documents for all classified information is an excellent first step, but it is also critical to know that in itself, PDF are not inherently secure and these would need to be secured with the help of professional PDF software.
With the help of professional PDF document security software, documents can be safely and securely protected with the help of encryption. Once these documents are encrypted, PDFs can only be accessed through the help of robust password or an appropriate digital certificate. These measures can help in ensuring that contents in the PDF can only be retrieved by individuals who have been granted access.
Document security software can further effectively manage the rights of the user by controlling and safeguarding the data with the help of inclusive substantial features of who can control documents to view or edit them. Digital signatures can also be applied to PDF protected documents in order to ensure that the content in the document has not been modified after being digitally signed by the authorized individual.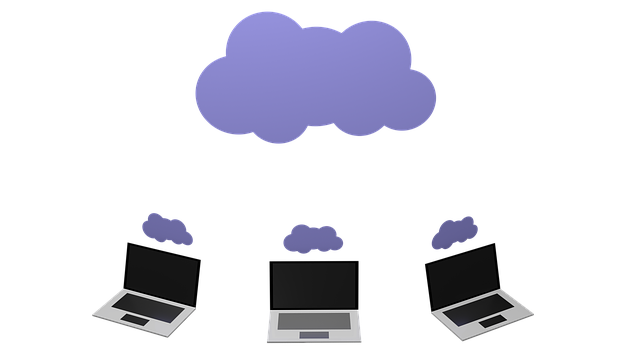 In spite of the numerous threats that exist in the digital world, one particular piece of hardware that remains a critical security liability is the ubiquitous office printer. According to a survey conducted by Danwood, over 20% of UK office employees have discarded official and classified documents without shredding, while 20% admitted to have abandoned documents in the printer tray and overlooked them. Hence, it is of no surprise that over 60% of businesses surveyed have acknowledged to going through more than one data infractions concerned to printing or multifunctional printers. According to a report revealed by Information Age, 65% of IT managers are of the opinion that printers might be tainted with malevolent programmes and the presence of which can endanger any classified documents sent to them.
In order to avoid data breaches and ensure secure printing, it is recommended to make use of user authentication by ascertaining that all printer utilisation is recorded to a particular user which can help in detecting the beginning of any data infringement.
Since most hackers view printers as soft targets, it is important to encrypt data sent to the printer. In addition, access can be restricted based on user levels that is, the printer must allow an individual state what the user should or should not do based on the access privileges.
Have something to add Managing the Safety and Security of Sensitive Documents?? Please share in comments.
Follow us on Facebook, Google Plus and Twitter.