Microsoft announced that it bringing the GNU project's Bash shell to Windows 10. If you remember, in our previous article :- Windows 10 may have hidden linux subsystem, we told you that Waliking Cat, a well-known Windows Hacker and computer expert discovered that latest Windows 10 may have a linux subsystem hidden inside. Yesterday microsoft confirms it by its announcement : Microsoft is bringing the Bash shell to Windows 10.
Bash(Bourne Again Shell) has long been a standard on Linux based Operating system and OSX. It is a .sh compatible shell which has the useful features of both Korn shell (ksh) and C shell (csh). While the default terminal for developers in windows is power shell , commonly known as command prompt (cmd).
Developers will now be able to write their .sh Bash scripts on Windows
The good thing is that now developers will be able to write their shell scripts for windows. Also developers can use VI Editor or Emac to edit their code. It will work through new linux based subsystem in windows 10.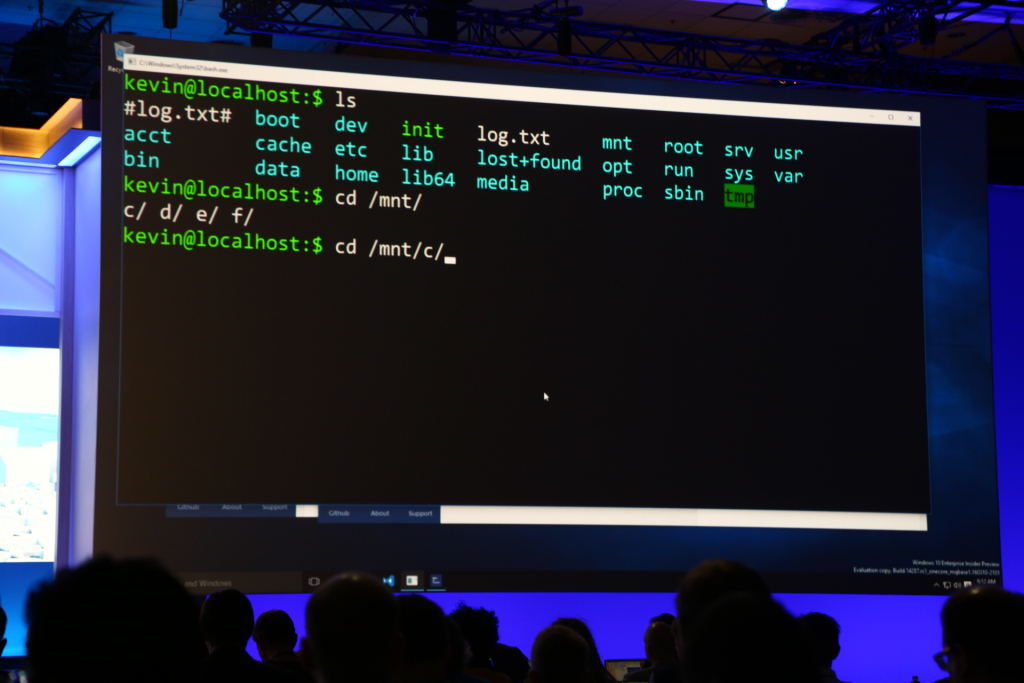 Today in a statement Canonical founder Mark Shuttleworth said :- "The native availability of a full Ubuntu environment on Windows, without virtualization or emulation, is a milestone that defies convention and a gateway to fascinatingly unfamiliar territory"
"In our journey to bring free software to the widest possible audience, this is not a moment we could have predicted. Nevertheless we are delighted to stand behind Ubuntu for Windows, committed to addressing the needs of Windows developers exploring Linux in this amazing new way, and excited at the possibilities heralded by this unexpected turn of events."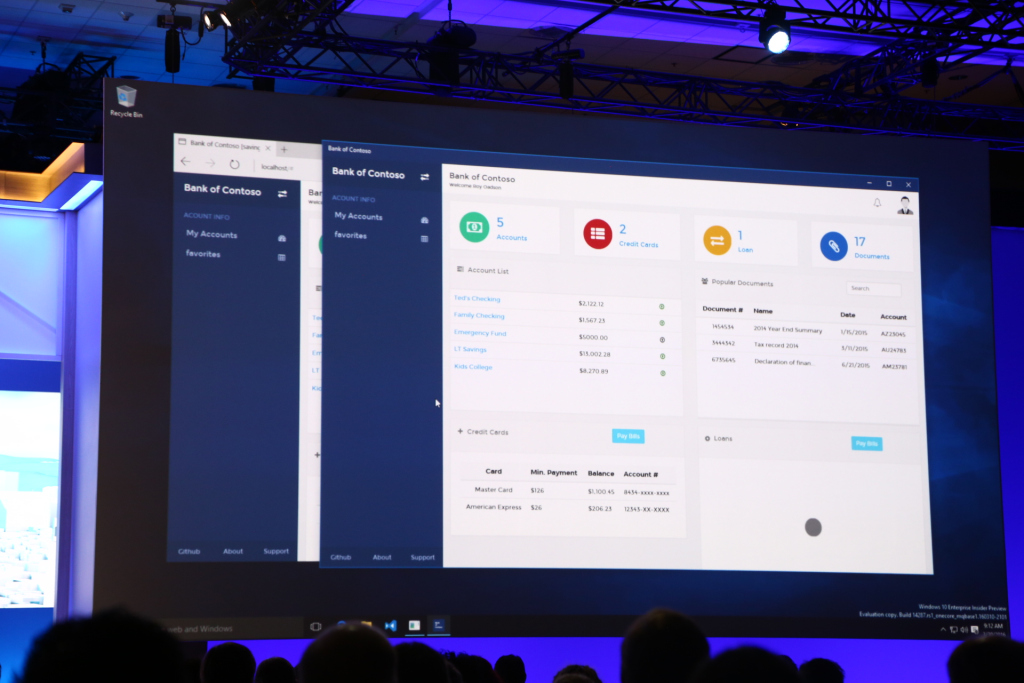 Now it's clear that microsoft want to target all the developers from the world besides its own. Under its new CEO Satya Nadella every one was first impressed by the quote " Microsoft Loves Linux" and then its plan to bring its flagship database product SQL Server to Linux in the near future. Now microsoft surprises its users by the announcement "Microsoft is bringing the GNU project's Bash shell to Windows 10".
Microsoft will push Bash shell update on Windows 10 Anniversary in this summer while it will be available to window insider before that. Microsoft also says that it may bring other shells to Windows over time, too.
Have something to add in Bash is coming to window 10?? Please share in comments.
Follow us for more hacking tutorials on Facebook, Google Plus and Twitter.