It is the time for one of the year's biggest tech exhibitions – The Internationale Funkausstellung Berlin, better known as IFA. It is platform where the world's leading tech companies concede their brand new commodity for the first time that cover smartphones, tablets, and wearables.
Well, we're not entirely sure but the leaks and rumors floating around the web can give us a somewhat clear indication as to what's in stock.
SAMSUNG :
At IFA 2015, Samsung will disclose a new wearable device – The Samsung Gear S2. Not all its specs and features are known at this time, but we do know that it will have a circular touchscreen display and that the UI will most likely be navigated by turning a ring surrounding the screen.It will be a Tizen device.
Furthermore, rumor has it that Samsung is working on a new line of smartphones. It is only referred to as the Galaxy O series.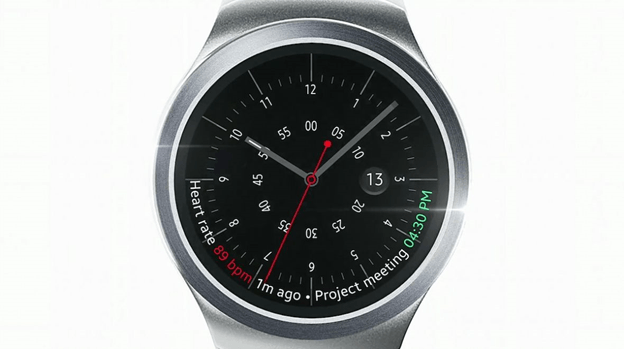 SONY  :
We always expect something interesting from sony to get unveiled. The current subjects of our desires are the Sony Xperia Z5 and Z5 Compact, two devices that have allegedly leaked quite extensively. We also heard that we might also see a Sony Xperia Z5 Ultra sometime in Q4, which hints at a potential announcement at IFA 2015. As a reminder, Sony's keynote is scheduled for September 2.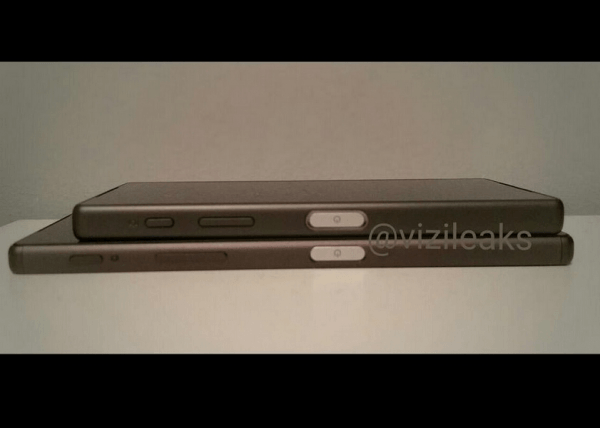 img source: vizileaks
hTc :
The HTC O2 looks just like the "hero" device the company needs in order to stay afloat. Then again, we wouldn't hold our breath to see said phone at IFA 2015. It's also pretty illogical to expect a new flagship smartphone, a successor to the One M9, at the trade show.
Hence, we might expect a few new phones from the Desire or Butterfly lineups to pop up – we laid eyes on a mysterious unannounced device some time ago, and while nothing about it is known at this point, there's always the chance it might pop up at IFA 2015. Additionally, the HTC Desire 728 is another candidate for a possible IFA 2015 debut, and so is the Desire 828w.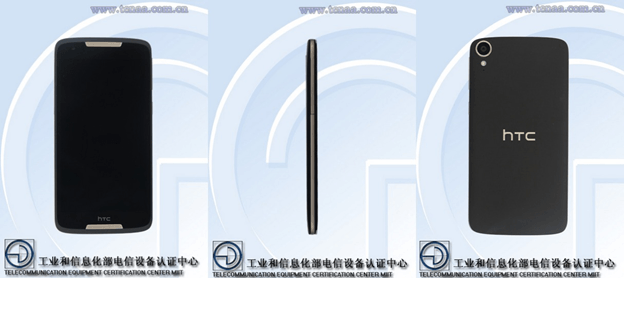 HUAWEI :
This year, the most probable star of the show will most certainly the Huawei Mate S  a new member of the Mate lineup that is rumored to come with truly sizzling hardware specs. It's not the only rumored Huawei device that will likely get announced, though – there's also another Huawei handset that recently made the rounds in our news section and is also a possible candidate for an early-September debut.
On a related note, we also got hold of some rumors claiming Huawei might be having a curved-screen phone in the pipeline.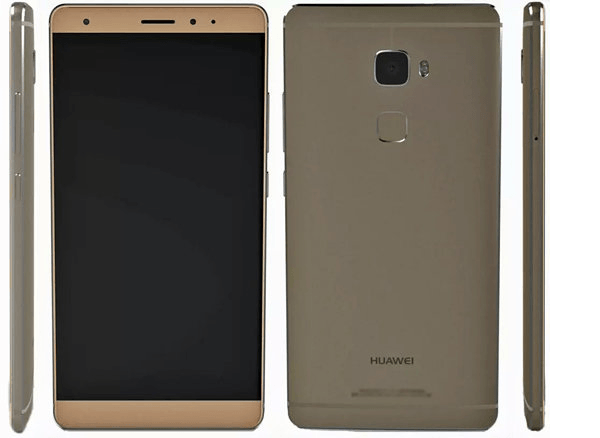 LENOVO :
It has also been whispered that we might also see a Lenovo Vibe P1 and/or a Vibe P1 Pro unveiled at the expo. The main selling point of this device will most likely be the humongous 5,000mAh battery at the rear, but the rest of the rumored specs are mid-range to the bone. Another device that might possibly get unveiled is the Lenovo Vibe X3, the highlight of which might be the dual front-facing speakers and a Hi-Fi 3.0 software package for improved audio experience.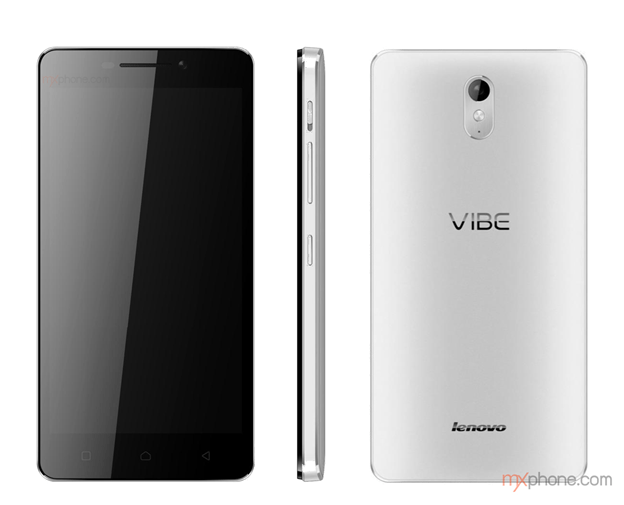 img source: myphone.com
Have something to add on IFA 2015 ? Please add in comments.
 Follow us on Facebook, Google Plus and Twitter to get more Tech News and reviews.