NISAR 2020 : Nasa-Isro Synthetic Aperture Radar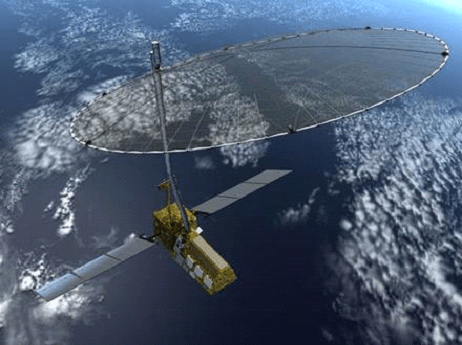 As our nation come into a category of developing countries, but also now its wings are flying high in the field of space research and analysis. A dedicated project of U.S and INDIA called NISAR 2020 (Nasa-Isro Synthetic Aperture Radar) has been tied between the two nations. The aim is to co-develop and launch a dual frequency synthetic aperture radar satellite.
| | |
| --- | --- |
| Acronym: | NISAR |
| Type: | Orbiter |
| Status: | Future |
| Launch Date: | ·2020 |
| Target: | Earth |
This satellite is a bit different from the other satellites as it will be first time that a satellite is equipped with remote sensing along with radar imaging and will use the dual frequency.  The purpose of this satellite is to study, observe and understand the change in the natural processes of Earth. Some of the planet's most complex processes are on target including ecosystem disturbances, ice-sheet collapse, and natural hazards such as earthquakes, tsunamis, volcanic eruptions and landslides. The planned launched year is 2020 for now.
The work load has been divided between ISRO and NASA equally. The main radar's which will be used are for mission is:
 L-band (24-centimeter wavelength) Polarimetry Synthetic Aperture Radar (to be produces by NASA)
S-band (12-centimeter wavelength) Polarimetry Synthetic Aperture Radar (to be produced by ISRO)
NISAR 2020 : Agreement between NASA and ISRO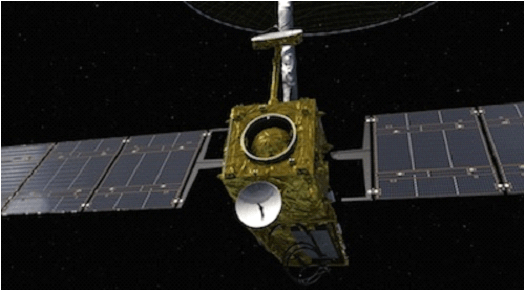 NISAR 2020 : Agreement between NASA and ISRO under
There is been an agreement between NASA and ISRO under which the NASA will provide the mission's L-band synthetic aperture radar which is a high-rate communication subsystem for science data, Gps receivers, solid state recorder, and also a payload data subsystem. On the other hand the ISRO will provide the satellite bus, S-band synthetic aperture radar, launch vehicle along with associated services of launch. The satellite will be operated on L-band and S-band it is design in a way that the large deployable mesh antenna will be fully used. The satellite is planned to be launched into a sun-synchronous dawn to the dusk orbit with a span of mission 3 years. It will be launched from India from Indian launch vehicle it will be 3-axis stabilized.
See Also:Firefox Changes :Mozilla FIREFOX IS GOING TO BE MORE SECURE, WILL BEHAVE LIKE CHROME
As of now, the project has passes its first stage that is its design validation phase. The designs have been reviewed and also approved by NASA.
Source: Nasa Gov
Have something to add on NISAR 2020 ? Please add in comments.
 Follow us on Facebook, Google Plus and Twitter to get more Tech News and reviews.