Microsoft Surface Book

Microsoft is going to present its first laptop after the macbook. It is also two-in-one unlike the macbook pro, a detachable screen which can be used as a tablet too. According to the company words, it is the fastest 13 inch laptop till now, with a 13.5 inch touch display. Awarded with approx. 12 hours of battery life.it is powered by 6th Gen intel core(i5 or i7) processor with 8 GB or 16 GB of RAM.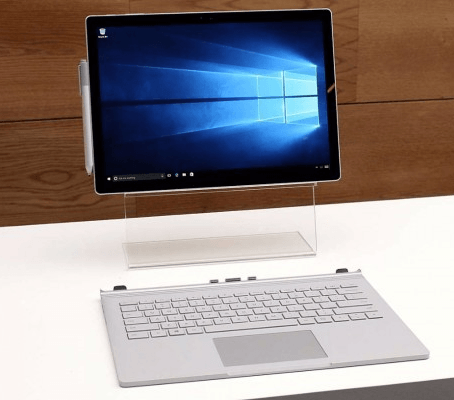 The starting cost of Microsoft surface macbook starts at $1,499 when it goes sale on 26th October. Pre-booking starts from 7th October. The best chance to hold the surface book in our hands. The one looking for a something versatile than traditional should go for it, without being in any doubt or with any query. In addition, moving from laptop to tablet will be far more easier.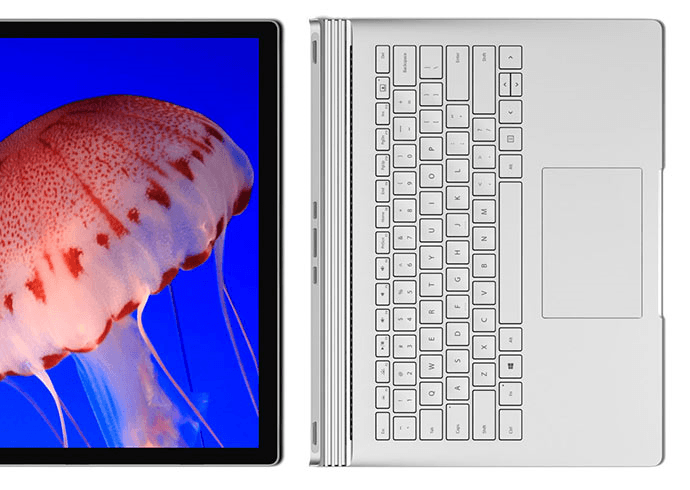 The surface book includes a feature which is not generally associated with the laptop series that is "DUAL-CAMERA". The hybrid of the laptop has 8 mega pixel rear camera and 5 Mega pixel front camera.
The surface book too consists of a glass trackpad which is enclosed within a magnesium casing and backlit keys which are very quiet on the basis of Microsoft sayings. The keys too don`t make a peep.
The Microsoft surface book weighs about 1.5 kgs and comes with SSD storage options which range from 128 GB to 1 TB.
As per Microsoft claims, it is twice as fast as the macbook pr. It employes a PCIe SSD, which is atleast twice faster than compared to the traditional.
Best part of surface book could be you can press the button in the air to summon Cortana.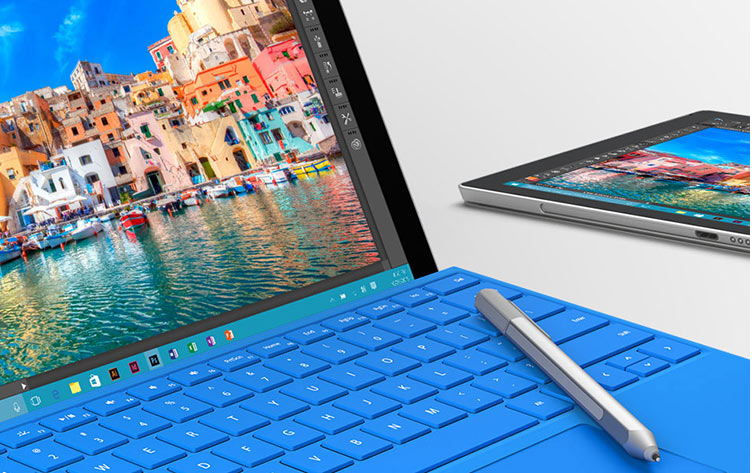 The surface book includes surface pen in its package too which also includes an eraser. It works as a powerful device for engineers, gamers and scientists who need a lot more than a tablet.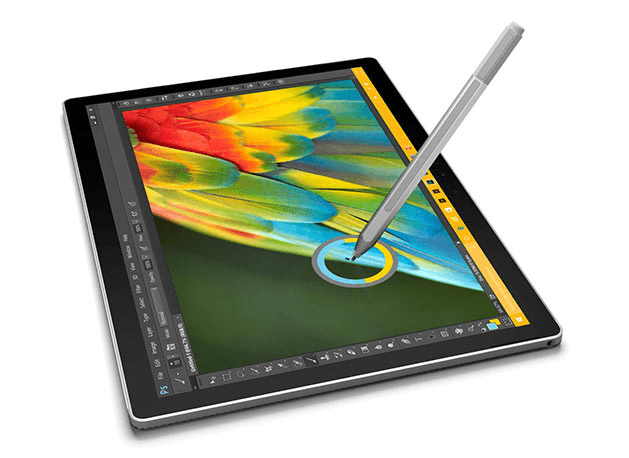 Have something to add Microsoft Surface Book ? Please add in comments.
Follow us on Facebook, Google Plus and Twitter to get more Tech News and reviews.