BackUp Your WhatsApp Data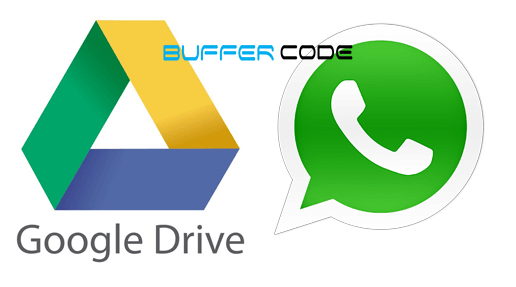 The first thing comes to my mind when I think about losing my phone is "Oh! No I will lose all my data all the conversation" even the thought of losing my phone horrifies me.
It may be same for all. But the new deal between WhatsApp and Google relaxes me up to a notch.
Now you need not to worry about your conversations on WhatsApp if you lose your phone. You can now backup all your chats on Google Drive.
Yes.
WhatsApp will add up a new feature to the app that will be rolling out in its next update. As per the announcement of the new partnership between Facebook and Goole will bring you the integration of Google Drive with what's app, allowing you to backup all your chats and other contents on what's app to the cloud.
After the integration of Google Drive, you will be able to back up:
Chat History
Voice messages
Photos
Audios
Videos
But if you don't want to back up your data on Google Drive, there is also an option for that too. You can choose the interval of time in which you want to back up your data on to the Drive and also you can turn it off.
Encryption for Data on Google Drive
Now you must be thinking if backing up the conversations would be safe or not? In the same context Google says Google Drive Encryption, so all the data you backup there will be safe and accessible to you only.
Co-founder of WhatsApp Brian Acton Said "Google Drive offers them a native, seamless and safe way to back up their multimedia in the cloud, with added security thanks to encryption."
No doubt this new feature of what's app will prove to be a big move in the field of backing up of data. I am hoping such more integrations of Cloud with other apps in the future.
Have something to add WhatsApp Data to Google Drive ? Please add in comments.
Follow us on Facebook, Google Plus and Twitter to get more Tech News and reviews.